Camp is a place where kids can learn about themselves, the world around them, and how to interact with others. Camp is a great opportunity for social emotional learning whether it is through team activities, camp responsibilities or interactions with other campers and camp counselors.
Social emotional learning is the process where kids and adults acquire and apply skills necessary to manage emotions, show empathy for others, maintain positive relationships and make responsible decisions. It is important to foster the development of social and emotional skills during childhood because they'll carry them into adulthood. We all use these skills during interactions in our professional and personal relationships. Coping strategies, reading emotions, resolving conflict, empathizing with others, being independent and nurturing positive relationships are all important skills we can not only model for our children but also help them to develop and practice every day.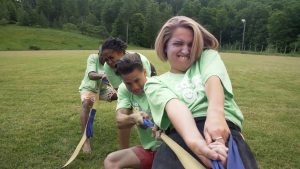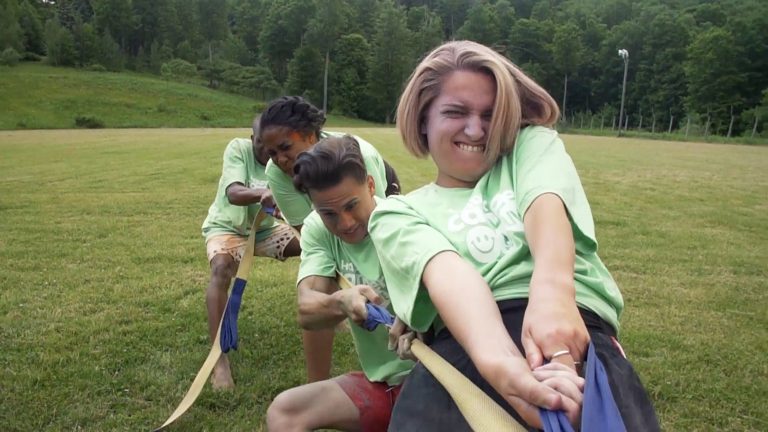 Every activity at camp is an opportunity for social emotional learning. When deciding whether to share art supplies, they're working on that skill. Seeing another camper struggling to carry heavy kayaks and jumping in and helping is also exercising that skill. Helping a camper from another cabin find success during a competitive sports activity is working on empathy.
Self-awareness: Wanting to learn new skills or take on new camp responsibilities. Communicating to other campers with honesty. Finding where you fit in best at camp.
Self-management: Setting camp goals and working toward them, such as learning a new skill. Taking initiative on a camp chore without having to be asked.
Social awareness: Listening to other campers and considering their opinions, helping campers who may be struggling with a task or activity, and thanking your counselors and other campers for their help.
Relationship skills: Making friends at camp. Using teamwork to solve a camp puzzle or challenge. Using teamwork when playing sports or rowing a double kayak.
Responsible decision making: Evaluating responsibilities and deciding when to prioritize camp responsibilities over fun time.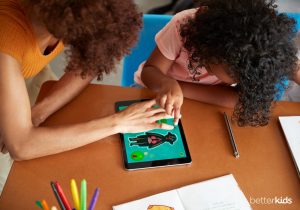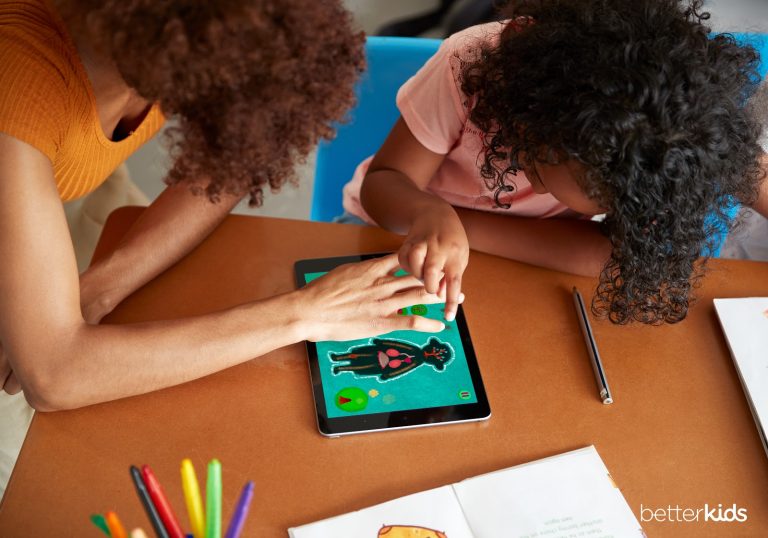 Camp provides numerous team building activities that allow kids to grow and help others grow with them. From team sports to art murals and mess hall cleanup duty, camp is the place that nurtures social emotional learning.
Another way for them to learn and practice these skills is through the app Wisdom: The World of Emotions created by Better Kids for kids ages 4-8. The app provides fun interactive digital games and hands on activities to support children's social emotional growth. The programmers work with neuroscientists, educators and child therapists to create entertainment that also gives kids the chance to practice these important skills through play.
Check out Happy Camper Live's virtual offerings to help your kids continue working on these skills online.
Tagged:- emotional skills, social emotional learning, social skills, summer camp