Written By: Stacey Ebert
In the past year, virtual experiences have exploded. Since pandemic protocols have cancelled most in-person events, the event industry pivoted with the transition to virtual ones; and, in one fashion or another, the rise of those virtual EXPOs are here to stay. Forbes reports, 'last year, virtual events were valued at close to $78 billion, and are expected to grow at 23.2 percent annually from 2020-2027.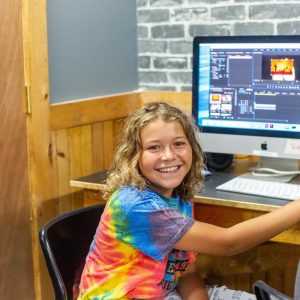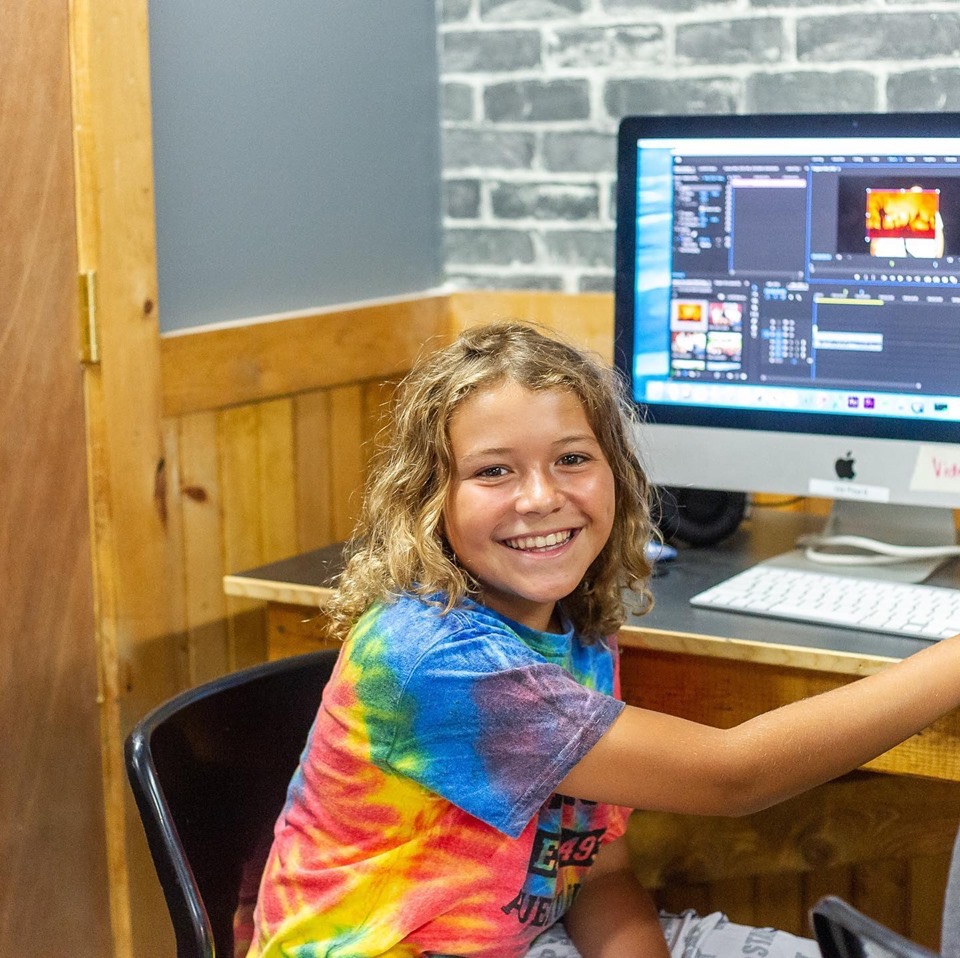 This year, while states and countries continue to grapple with the impact of COVID-19, transporting attendees from their laptop screens to multi-thousand person online conventions is a way to connect and engage despite social distancing regulations. If you wanted to, you could spend hours and days traipsing from one virtual platform to another. You could scroll through the likes of Eventbrite and all things Google to seek out learning, social, immersive, cultural, or gamified experiences to shift your mind from the Groundhog Day of the daily grind and dive into the world of global fairs, national conferences, or even local engagements.
This spring, Happy Camper Live is hosting a Family Summer Fun Virtual EXPO. Ferrying you directly to the world of planning for all things summer, this is an immersive online EXPO. Behind the scenes, Founder/CEO Allison Miller wants to be sure that 'whether it's locating a great program for summer, making a fun travel plan, enjoying playtime, or getting gear – families get to learn and do together'.
While heaps of organizers and companies continue that shift and highlight the best aspects of virtual everything, you'll want to find the ones that fit you best. We've curated a short list of upcoming fun family favorites to fit your ever changing palette.
Happy Camper Live Family Summer Fun Expo (March 21-extended to May 30)
• Free event
• On demand activities for kids
• Expert speakers on parenting and summer camp
• Find a summer camp or program
• Shop for summer
KPU Science Rendezvous 2021 Online (May 8, May 1-16)
• Free event
• Multiple day Science Odyssey extravaganza
• 2021 Theme "STEAM Green"
• Join in for virtual family-friendly STEM activities and tons of eco-friendly entertainment
National Geographic Explorer Classroom (Ongoing)
• Free
• Bring virtual learning to life with interactive activities
• National Geographic Explorers listen, learn, and engage with those at the forefront of discovery
• Age appropriate and available to all; bring STEM into your home with direct access from experts and helpful guides to facilitate learning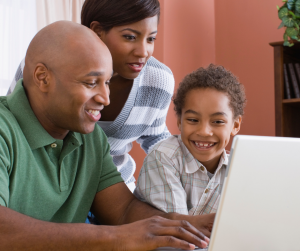 With the constant creation of innovative, savvy technology arriving daily, whatever the new normal is, there's bound to be some level of the virtual world in it. These past many months, the consumption of virtual has increased tenfold. We're working, socializing, gaming, and participating in all sorts of family gatherings online together yet apart. Planners and creators continue to up their game and they'll continue to devise new ways to draw us into the virtual world of immersive, ingenious design filled with that vital social connection we crave.
While it's still the beginning development stages for those best practices of virtual EXPOs, the trend of these online conferences, concerts, and conventions from the comfort of your couch isn't going anywhere. Whether global or local, experiences or expos, immersive or informative, these virtual extravaganzas or a hybrid of sorts are here to stay.
Join the party – attend all you want – you'll never need to wear shoes again.
Tagged:- family activities, family expo, family virtual expo, family-friendly expo, online family activities, spring expo, spring virtual expo, virtual expo 2021