Watch. Learn. Do.
Here's how get your kids active and involved at home with Happy Camper Live!
Parents, we know what you're going through. The kids are now home more often which probably means you're hearing "I'm bored" a lot more often as well. There are only so many board games you can play! That's why it's important to give kids variety and get them moving.
That's just what we do at Happy Camper Live. We give kids the tools they need to explore their passions and just have fun. The best part is that many of the activities we offer are ones that kids can explore on their own, giving you time to complete your work from home or get a few things done around the house.
Here are just a few of the activities that kids can get involved with from home at Happy Camper Live.
Sports Activities
As much as kids may want to lie around on the couch, keeping them moving and active is important. That's why we offer a wide variety of sports activities at Happy Camper Live. Whether your child is already a basketball superstar or wants to learn how to play, we've got them covered.
Our basketball camp and other sports camps have several different videos that teach everything there is to know about the sport. From the basic rules to fancy footwork and skills, kids can learn the game while they're home. This goes for the other sports camps we offer like soccer, lacrosse, baseball and more.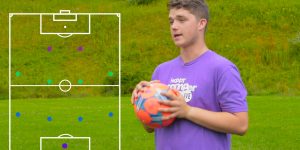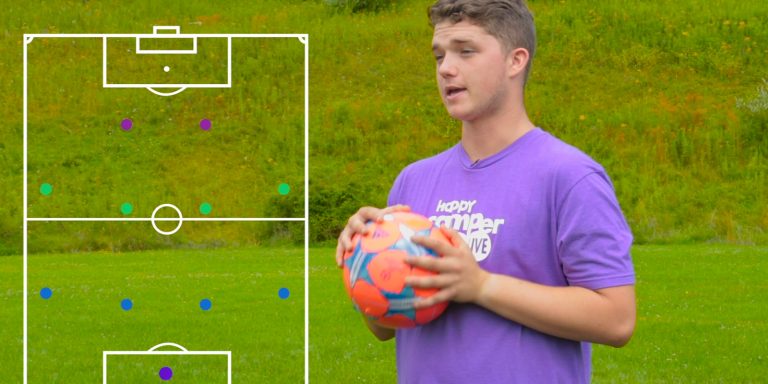 Outdoor Adventures
Happy Camper Live also offers other outdoor adventures. Your child can get some great outdoor experience with learning how to tie ropes, building a tent, and how to do other activities in the wilderness. Many of these are life skills that can be extremely important if they go camping or take part in other activities.
Camp Fun
You can't talk about Happy Camper Live without mentioning some simple camp activities. Cheerleading, hula hooping, and simple clapping games can keep kids busy. The important thing to remember with Happy Camper Live is that you don't need a lot of equipment or materials to have a good time and learning something. Many times simplicity is key.
Arts and Crafts Activities
If it's a rainy day out and your child is looking for a cool indoor activity, our arts and crafts camps are available. With a few basic supplies, kids can paint and make other cool projects. Once you set your kids up with all of the materials they need, they can watch the videos and get crafting.
Musical Activities and Performing Arts
Other interesting indoor activities can be found in our music and performing arts camps. In our music camps, kids learn the basics of instruments like drums, guitar, keyboard, and more. They can not only learn the basics of playing the instrument but also reading music. These are skills that they can carry on throughout their lives. These online camp sessions can reinforce skills they already have or get them interested in a new instrument.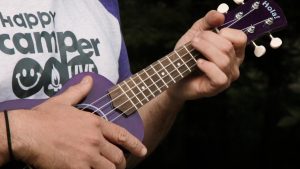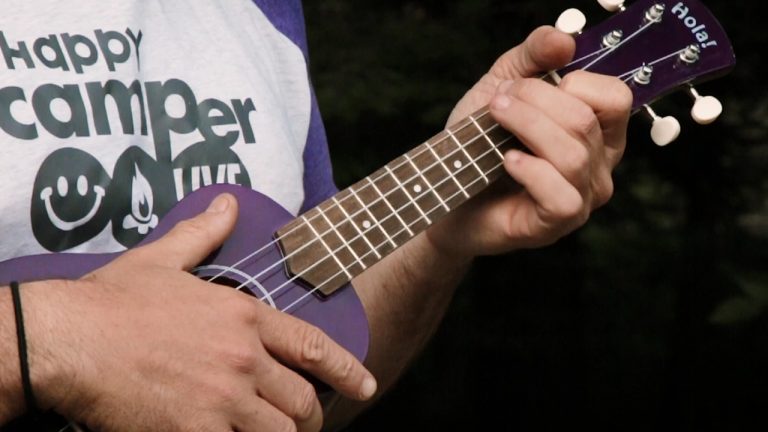 When it comes to the performing arts, your living room can be the stage. We offer fun theater lessons for the dramatic children in your life as well as singing and dancing lessons. There are camps on hip hop, tap dancing, and more.
At Happy Camper Live there is something for every child. Whether it's sports, music, or crafts, your child can explore new interests in a positive way and spend their time on worthwhile activities. For more information on the activities Happy Camper Live offers, check us out online.