We're indoors a lot more right now, so let's get creative with how we spend our time. Doing winter crafts with our toddlers is one way to celebrate the winter season while indoors. With a little guidance your toddlers can make some fun snowman crafts and snowflake crafts.
Try these winter crafts for toddlers and let us know what you made!
Snowflake Handprints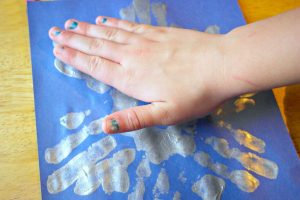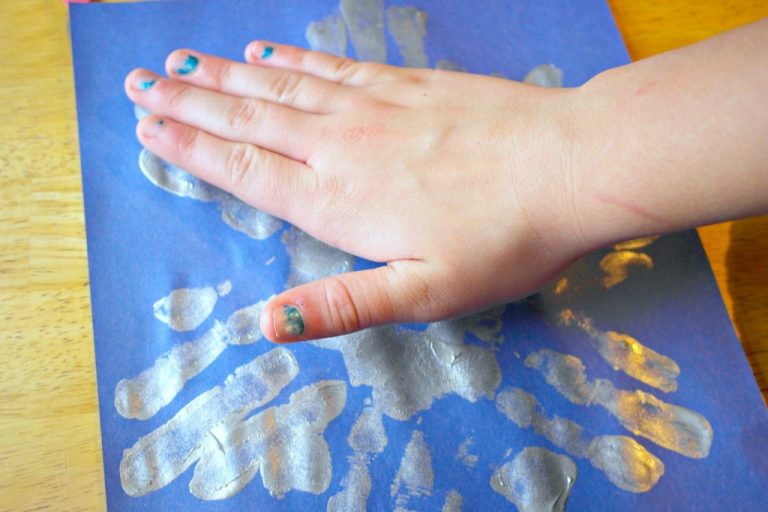 The materials: White paint, a paper plate, colored construction paper, and paper towels for cleaning up.
The steps: Pour white paint onto a paper plate. Dip your child's hand into the paint, and stamp it onto the construction paper to leave a print. Then add more paint to their hand, and repeat. You'll place their hand at different angles around the same point, so the fingerprints act as the snowflake edges, while the palm is the center of the snowflake. Wipe up their hands as soon as you're done so they don't stamp your walls too!
Bendy Snowflakes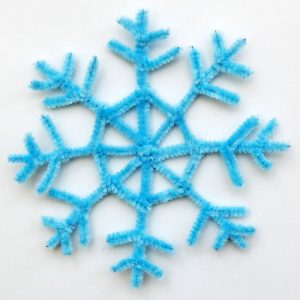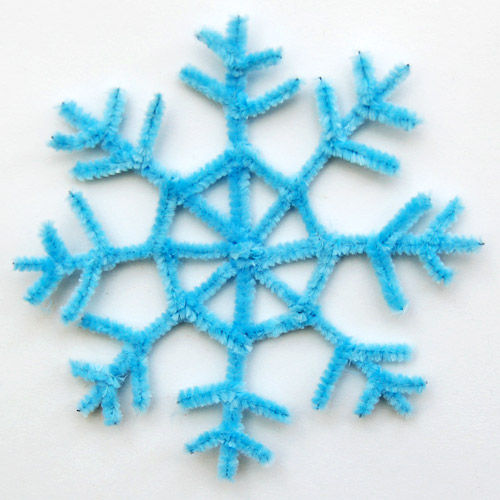 The materials: white or blue pipe cleaners, ribbon
The steps: Simply take a couple of white or blue pipe cleaners and bend them into unique snowflake shapes and patterns. Your kids will love playing with the pipe cleaners, and you can hang them up by your window with a simple ribbon.
Cotton Ball Snowmen
The materials: Construction paper, scissors, markers, glue and cotton balls
The steps: Start with a piece of construction paper and draw three circles on top of each other to form the snowman. Then pull pieces of a cotton ball apart into smaller balls. Glue them to the construction paper in three circles. Add eyes, a carrot nose and a hat out of construction paper. Draw arms on the construction paper, and voila, you've got a snowman!
Paper Plate Snowmen
The materials: White paper plates, construction paper, glue, markers and scissors
The steps: Kids can use markers to draw a snowman face on the paper plate. Help them cut out a hat to glue onto the plate, and other accessories like a carrot nose. If you glue three paper plates together you'll have a head, middle section and bottom section. Add buttons or other clothing items to each section with the markers or construction paper.
These are some quick and easy winter crafts for toddlers. For crafts for older kids check out Happy Camper Live's
Arts and Crafts Camp
.
Tagged:- easy winter crafts for toddlers, snowman crafts for kids, snowman crafts for toddlers, toddler winter crafts, winter crafts, winter crafts for kids, winter crafts for toddlers