Come to us here at Happy Camper Live for a boatload of exciting
virtual camp activities and TV-PG Web Series – 24/7, 365 days a year.
Well – it's a country-wide fact the summer of 2020 is not turning out to be one we've ever seen before. Would any of our wildest dreams have been able to plot this profound shift of life?
Summer break is here but, for millions of American children around the country, some local recreation districts and parks are still closed. Day camps for kids, overnight camps for kids, and campgrounds remain canceled and shut down.
How to Help Your Kids Cope During Uncertain Times
Moms and dads are taking on many new and unfamiliar roles, including how to do "Virtual Summer Camp for Kids."
For every child who has a parent with time to engage in Pinterest DIY's, crafting, and playing sports in the backyard, there is another child who has a parent required to focus on zoom meetings all day, most days.
Listen up exhausted moms and dads turned 'home-school teachers.'
Here us out distracted teleconference mothers and fathers turned 'masters of the mute button.'
You wouldn't be here if you weren't intrigued by Virtual Summer Camp for Kids. So saddle up. You are not alone.
What Is Happy Camper Live?
Since pre-pandemic times, we here at Happy Camper Live were already entertaining kids and tweens unable to attend traditional 'away from home' summer camp experiences – 7 days a week, 365 days a year.
Our Virtual Summer Camp's Unique Approach: We give campers the opportunity a way to feel what it's like to experience traditional camp by learning new passions through real-life camp counselors, engaging in activities, and even uploading their personal videos of their own talents.
We are the world's best virtual summer camp and are well-versed with what it takes to implement fun, adventure, and activities beyond what everybody else is doing. We're known for helping the youth of today find inspiration to their passions through our virtual summer camp for kid video experiences, thought-provoking activities, and TV-PG web series.
Virtual Camp Activities Your Kids Will Drool Over This Summer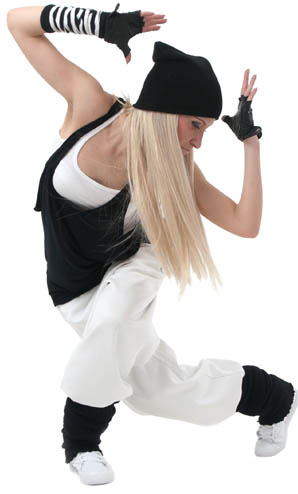 Whether your kids are sitting on the couch, in their rooms, or in the backyard, join families across the country who are tuning into:
Virtual Summer Camp for Dancers
Try out these Fancy Dance Moves with Hip-Hop Guru, Larry and other performing arts activities.
Virtual Summertime Camp for Kids who Love Photography
Try to Create Illusions and Tricks with the power of Photography and other photo ops.
Virtual Summer Camp Activities for Kids who Love Sports
Learn Basketball Techniques from Coach Mick of Perseverance Basketball.
It doesn't stop there. We've got:
Baseball Camp
Golf Camp
And Gymnastics Camp
Don't forget Hockey, Lacrosse, and Soccer
Yes, there's even a camp for Taekwondo, Tennis, Volleyball
And you guessed it, Waterski and Wakeboarding Camp
Our TV-PG Web Series | A Great Way to Inspire Positive Behavior
Happy Camper Live | A Virtual Summer Camp Changing the Way Kids Camp
Experience the magic of summer camp, without leaving the house, 365 days a year. Your 7 day trial is free.
Campfire videos – a way to post your videos cram-packed with your talent and skills.
Unlimited access to literally 100's of inspiring and encouraging activities.
Original web series.
Coins for the canteen.
Access to camp counselors and their tips and tricks on music, sports, recipe making, and more!
We have been featured on
Good Morning America, USA Today, New York Post, and GoodDay New York.