Summer Camp Dress-up for Halloween!
At summer camp, it is like Halloween all the time!
There are countless occasions where campers can have fun dressing up in costume. These theme days and nights throughout the summer bring out the fun in everyone. Here are some of our favorite summer camp go-to accessories that make great costumes that you can wear any time of year.
Wacky Socks: Grab some themed socks, mismatched socks or just plain silly ones for fun all the way down to your toes.
Tutus: A solid or rainbow tutu added to any costume makes it more fun. Silly Hats: Try a hat that also lights up.
Bandanas: The best staple in the camp trunk for a western look.
Hawaiian Shirts: Add a little sunscreen on the nose and you can also look like a tourist.
Crazy Wigs and Headbands: A simple wig or colorful headband adds to the fun!
Sports Gear: Wear your gymnastics leotard or soccer jersey and cleats.
Themed Pajamas: From unicorns to superheroes there are a ton to choose from.
Backwards Clothing: Turn your clothes around including a hat and sunglasses.
Toilet paper: Dress in white, wrap yourself up into a mummy.
Sparkles and Gems: Add glitter and gemstones to finish off your look!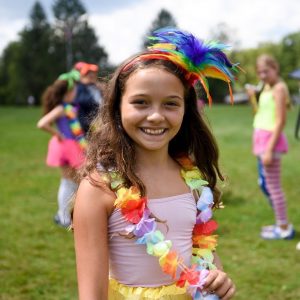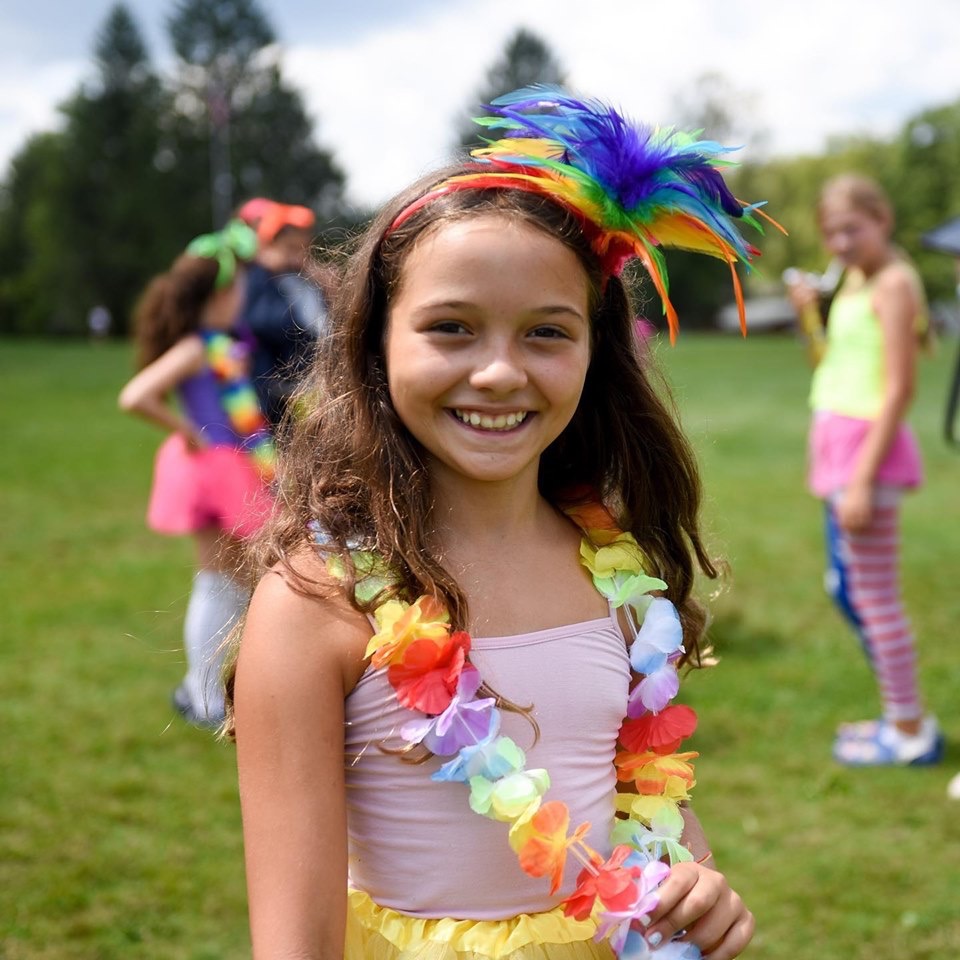 Have fun and post your costumes in the campfire at happycamperlive.com!
Tagged:- activities for kids, camps for kids, dress up, halloween costumes, halloween costumes for kids, summer camp