It's time for RECESS! Take this necessary break play as a family!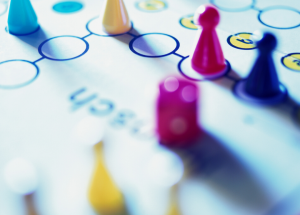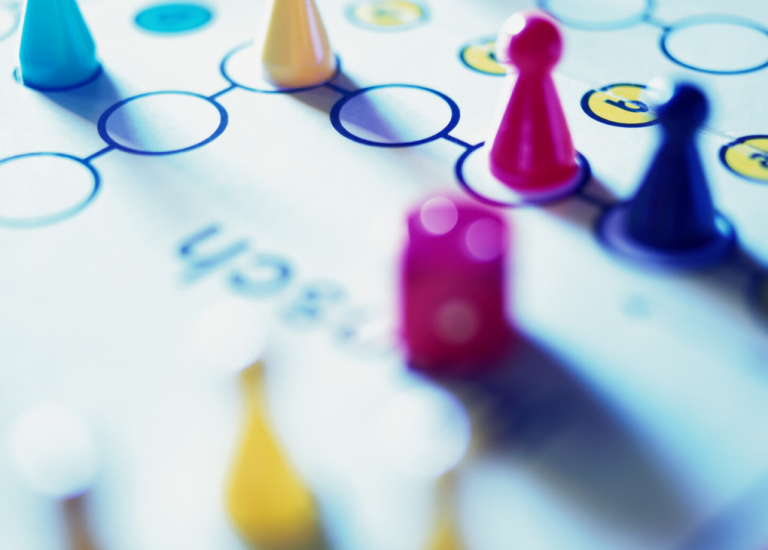 Playing involves physical and social skills that are vital to a kids development. Summer camp is the ultimate recess, giving kids weeks of time to enjoy carefree activities with friends.
Here are seven great recess ideas inspired by summer camp!
-Jump Around! At summer camp we love playing a favorite song REALLY LOUD and jumping around. It is a great way to get your energy going.
-Rally with Blanket Volleyball! Take a rope or string and tie it across the room. Blow up a balloon and play volleyball. Count the number of hits back and forth or keep score. The higher the blanket the more the fun because you can't see when the balloon is coming.
-Make a Cat's Cradle. Take a shoelace or string and tie it together. This hand game is quite fun and challenging.
-Try Juggling! Grab some scarves, tennis balls, roll up some socks or locate a few small light objects and practice juggling. Best to start with two balls and work your way up to three. Make it a contest and see who can juggle for the longest amount of time.
-Go on a Scavenger Hunt! Create your own list or make it as simple as looking for certain colors or letters in the alphabet. Indoors or outdoors in the backyard, this is a fun way to run around and get your body moving.
-Freeze Dance! Pick a DJ and let everyone dance around. When the music stops…FREEZE! Move then freeze!
-Get out some board games. Always fun to get out some board games and play a few rounds together. Leave the game on the floor and go back to it each day.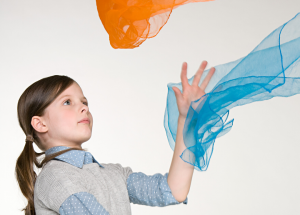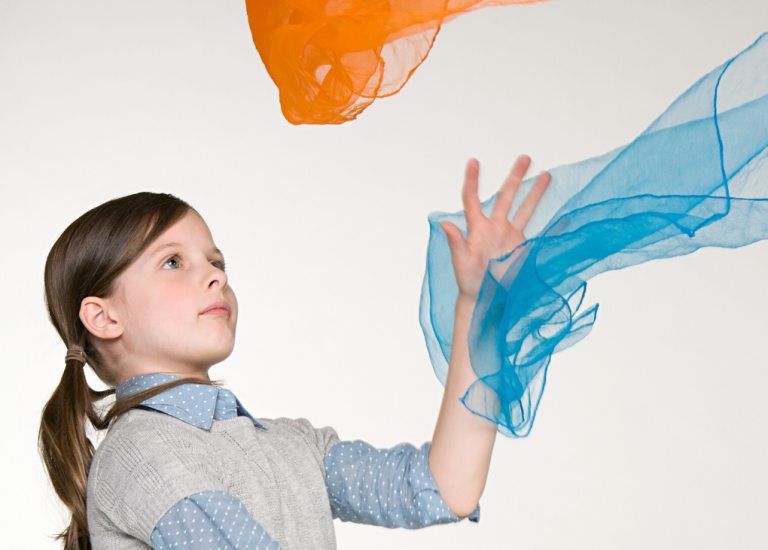 Build some recess time into your daily lives every day of the year. Indoors or outside get your kids moving and know that when you play along it is twice the fun!
Allison Corey Miller, Founder, Happy Camper Live