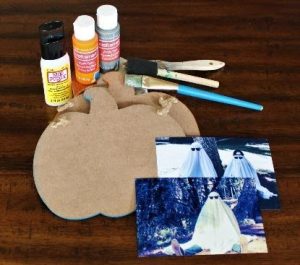 Crafting during the holidays is one of the best things to do because there are so many different activities that can get your home looking in the holiday spirit. Mod Podge is an all-in-one glue product that many DIY crafters use to make the coolest crafts. So why not try out some crafts for yourself. For this craft we are going to paste our photograph onto wood and it's going to be our very own frame. With the fall here you can make it a harvest theme and use a pumpkin shaped plaque.
Supplies:
Wood Plaque
Chosen Picture
Mod Podge
Foam Paint Brush
Paint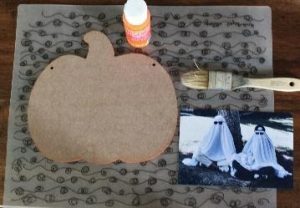 Step 1: Make sure the image you choose is going to be similar in size to the plaque you have. If it's big, trim your picture to the size and outline of the wooden plaque so it fits.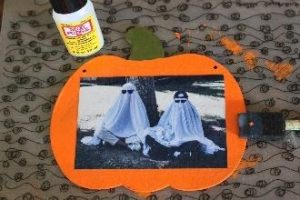 Step 2: If you want to paint your wood first go ahead, just make sure it is completely dry before adding your photo. Use any type of paint for your design.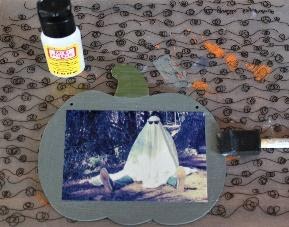 Step 3: Add your photo onto the wood and with your brush paint a layer of Mod Podge all over your picture and plaque. Make sure the image is smoothed down as much as possible; make sure there are no air bubbles.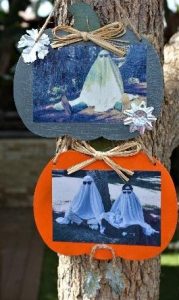 Step 4: Once the image is dried you can decorate and design it to your liking.
Step 5: Now that everything is dried add the decorations to make it look festive. When it's all done you can add it to the many decorations you will have hanging around your house!
Check out our Arts and Crafts Camp for more fun projects!
Tagged:- arts and crafts, camp crafts, craft camp, fall activities, fall fun