Have you ever looked up into the sky and made up your own constellations? Given your constellation a cool name and a cool backstory as to why they are up there? Made one to represent a great warrior that fought hundreds of wars, won every single one of them, and even was best friends with a tiger and their name was Charlie the Great and Magnificent?
As you can see, I have a great imagination for making up stories and you can too. With this activity you can make your own constellation and story in the most yummy and fun way possible. All you need are toothpicks and mini marshmallows! Your marshmallows are going to represent your stars while the toothpicks are going to be used to connect your constellation together. If you don't have a made-up constellation, you can always start off with copying one that is already in the sky, there are thousands of them. You could create your Zodiac sign, Orion, Hercules, or the Little and Big Dipper.
Have fun with your constellations and get creative, see how many constellations you can copy or make up on your own!
Materials Needed:
*Mini Marshmallows
*Toothpicks
*Paper
*Pencil or Pen
If you don't have marshmallows, you can substitute any sugary goodness with them, gummy bears, Mike and Ike, Swedish Fish, or Sour Patch Kids. Get creative!
Directions: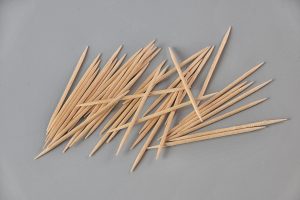 1) On a piece of paper, draw out the constellations you want to copy.
2) Draw a dot for each star and connect them with lines that are the length of a toothpick.
3) Place marshmallows over your dots/stars and connect them with the toothpicks.
Bonus: If you want to make your constellations pop even more try mixing your marshmallows in food coloring to make your stars pop! Jut make sure not too many of your stars before finishing your constellation.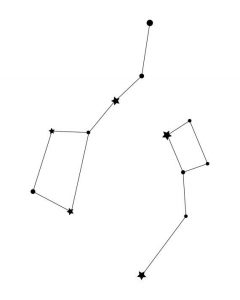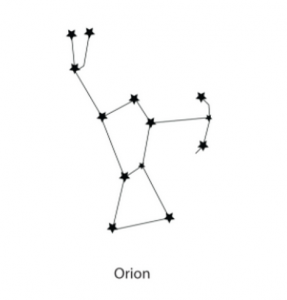 Tagged:- arts and crafts, astrology, astronomy, constellations, science