Creating Family Agreements
Lessons from living as a summer camp family!
When you arrive at summer camp you are greeted by your camp counselors who become your camp parents for the summer. There is great anticipation on the counselors parts to meet their kids as the begin living together as a summer family. Living like this 24/7 in a cabin requires some agreements which the counselors put in place right from the start. These can be great tools to use at home as well, especially when things at home have changed. They will also help set expectations among family members and minimize conflict limiting the amount of stress on the child and the parent.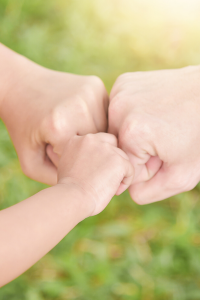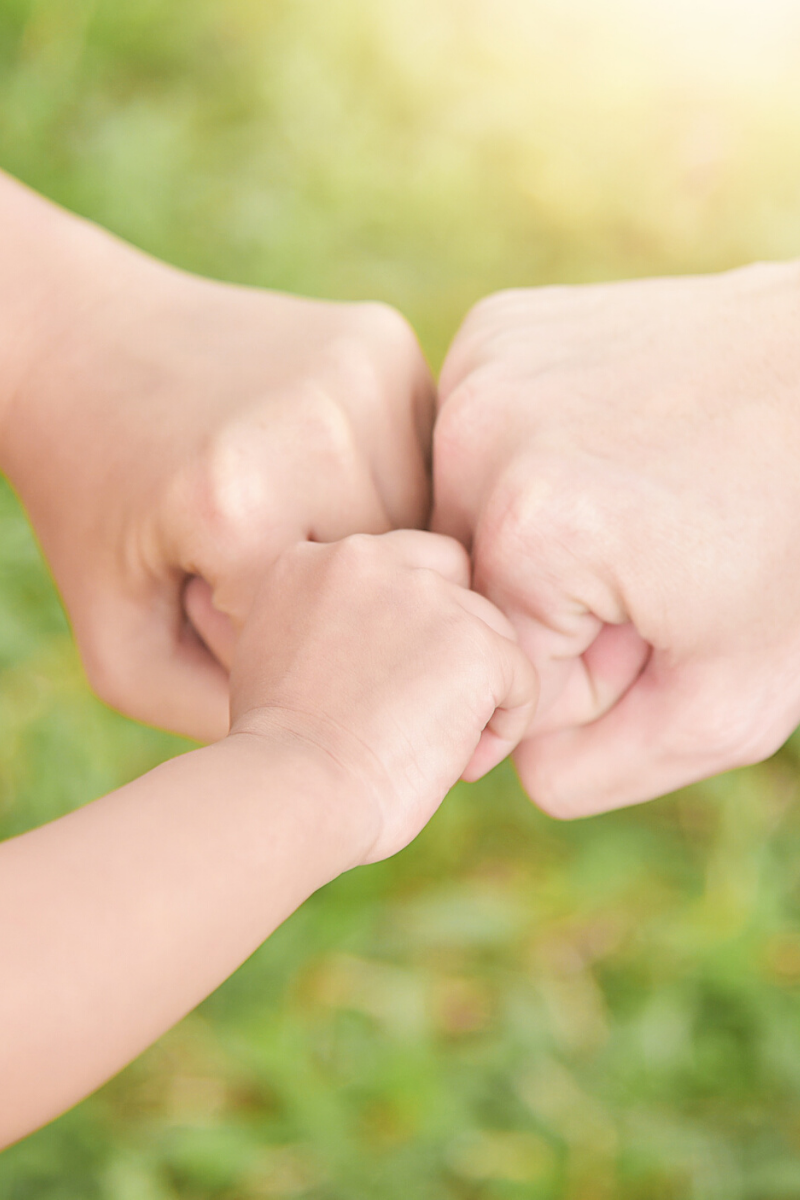 Here is a great approach to creating cabin rules at camp or at home.
-Work together. Don't dictate the rules. Everyone should contribute their though
t and suggestions. Don't dismiss ideas. Everyone's perspective has value. Write them all down.
-Start with reviewing what is important to you as a family or cabin unit. What are your values. What is important to you.
-Review some areas where conflicts arise and see if there are understandings that you can make around them.
-Be specific. Put in timeframes for tasks. For example, cleaning up in the morning before doing other activities.
-Make sure to include positive agreements. Spending time together playing games, checking in with each other, celebrating accomplishments are all great ideas to add to the agreement.
-Write it down. Everyone can take a turn or each can have their own agreement which everyone signs.
-Publish it! Post it on the wall in a place where the family will see it.
-Be flexible. Agreements sound great on paper but may not always work in reality or need to be figured out. You don't want the agreement to create more conflict. If something in the initial agreement proves to be an unrealistic expectation it might need to change.
Living in a cabin for weeks at a time with very little contact with the outside world can feel like a privilege. It creates close relationships on a deep level. With agreements in place, this can help keep the atmosphere positive so that everyone can enjoy the time together.
Tagged:- camp counselors, family agreements, lessons from summer camp, parent tips, parenting advice, summer camp