Welcome to the Happy Camper Live Podcast! Experience the magic of summer camp 365 days a year. Tune in to Episode 9 of the Happy Camper Live podcast, where Dave Weinstein talks to Happy Camper Live's robotics counselor, Nathan Fernando!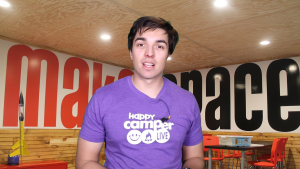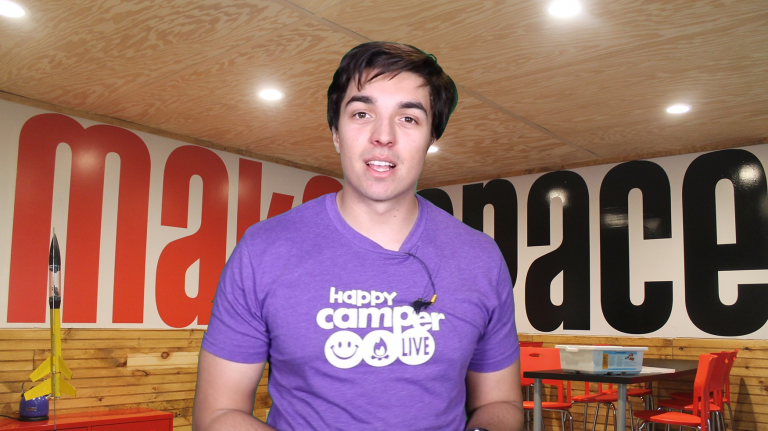 Nathan is a 22-Year-old Computer Science graduate from Rugby, England. Having lived in the middle of the U.K. for his whole life, being connected to summer camp in the U.S. has been a remarkable experience and adventure.
Nathan has worked at a summer camp for three summers (and counting). He spent his first summer as a Robotics Specialist teaching campers how to program NXT Robots using his skills from his degree. The following summer, he worked as an Assistant Division Leader setting up fun events for campers.
Nathan is happy to be working as a camp counselor year-round through Happy Camper Live. He loves sharing his passion, working with kids, and leading robotics activities to campers from all over the globe.
Podcast: Play in new window | Download
Subscribe: Apple Podcasts | Android | Google Podcasts | | More
Tagged:- Happy Camper Live podcast, sleepaway camp, summer adventures, summer camp, summer camp podcast