Welcome to the Happy Camper Live Podcast! Experience the magic of summer camp 365 days a year! Tune into Episode 7 of the Happy Camper Live podcast, where Happy Camper Live talks to David Weinstein!
David Weinstein has worked as a composer, songwriter, lyricist, orchestrator, arranger, music director, conductor, and recording producer.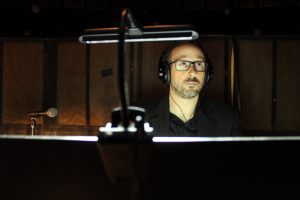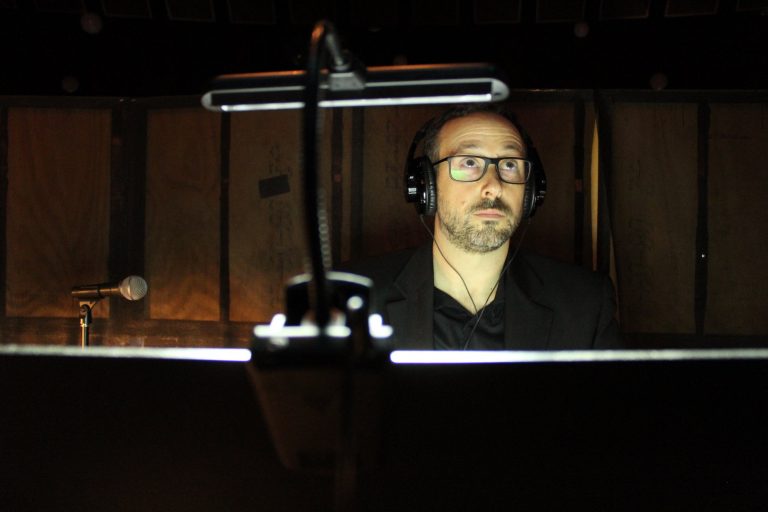 He is also currently the Director of Operations at Camp Starlight in Pennsylvania. David hopes his commitment to young people in and out of the arts is an ongoing endeavor throughout his life. He has produced adapted and music directed recordings for Broadway Junior, TYA and School Edition series for Music Theatre International, Disney Theatrical Productions, Tams Witmark, Samuel French, Stage Works Media, Playscripts and iTheatrics.
He focuses on creative development in musical theatre for stage adaptations, licensing and original work. He has also written music for It's a Hit!, The Adventures of Flat Stanley, D-Nozzle, the Musical, Manopause the Musical incidental music for James and the Giant Peach (Music and Lyrics by Benj Pasek and Justin Paul).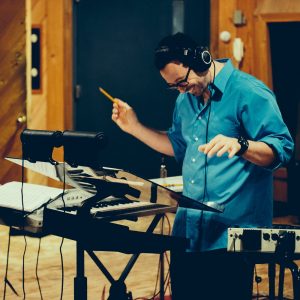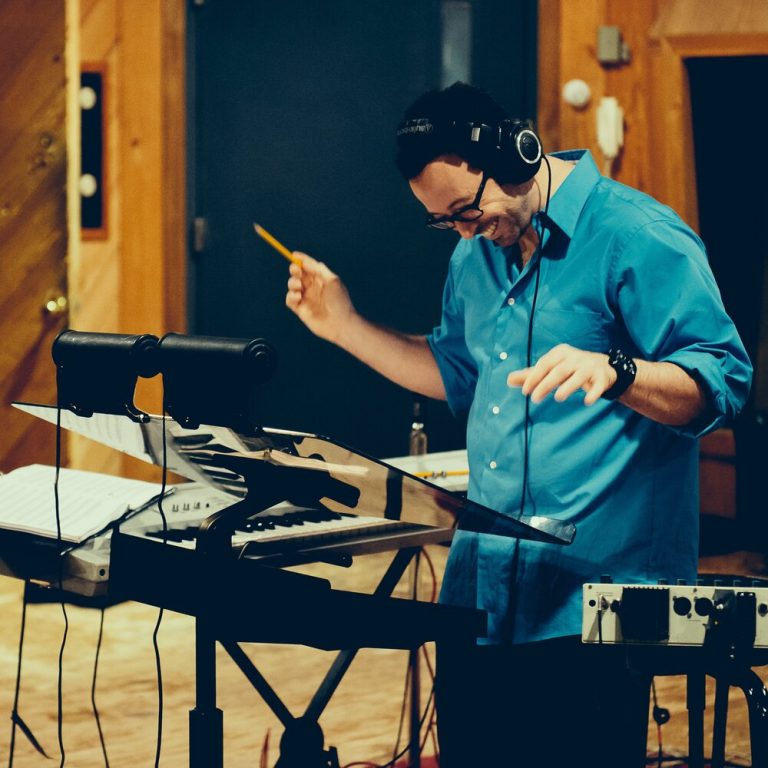 In addition to scoring for numerous independent films and media projects, he is currently writing, adapting, and developing many new projects. David has toured with Irving Berlin's White Christmas and 100 Years of Broadway. In addition, he worked on A Christmas Story Live! on Fox, Rocktopia on Broadway, and conducted Les Miserables on Broadway. He is also the resident music director and arranger at Nashville Children's Theatre and has music directed and conducted many regional and university productions, cast albums and educational recordings. Please hear some of his work on his website: www.davidweinsteinmusic.com.