Welcome to the Happy Camper Live Podcast! Experience the magic of summer camp 365 days a year!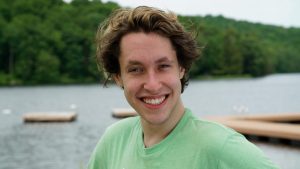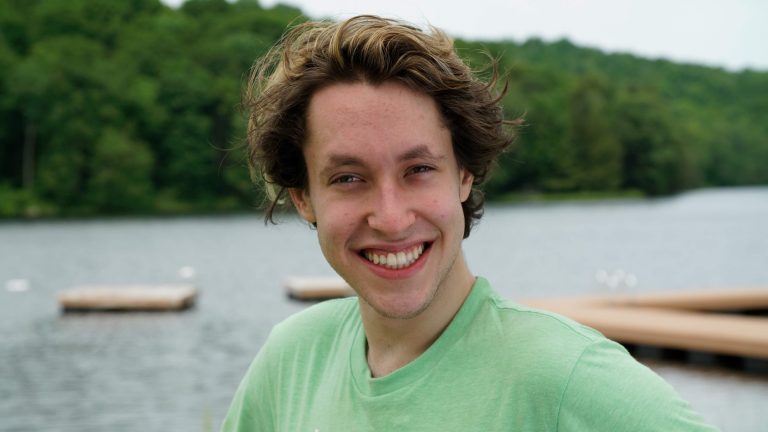 Tune into Episode 6 of the Happy Camper Live podcast, where Happy Camper Live talks to Jordan Cody Brandon. Jordan Cody Brandon is an NYC made award-winning actor, DP, and film director. Earning over $5.5 million dollars in donations for his school from a fundraising film he created, Jordan realized how much power he could surge into one film. Now working for a multitude of media brands, Jordan puts flying sparks into every role he embellishes and electrifies all of his film work. He is always on the pulse, a nature enthusiast, a thrill-seeker, and an incredibly HARD worker who brings intensity, creativity, and flair!
Listen to Episode 6 of the Happy Camper Live podcast today!
Tagged:- camp podcast, podcast, summer camp podcast