Welcome to Happy Camper Live Podcast! Experience the magic of summer camp 365 days a year!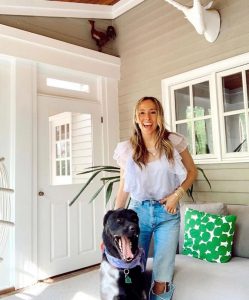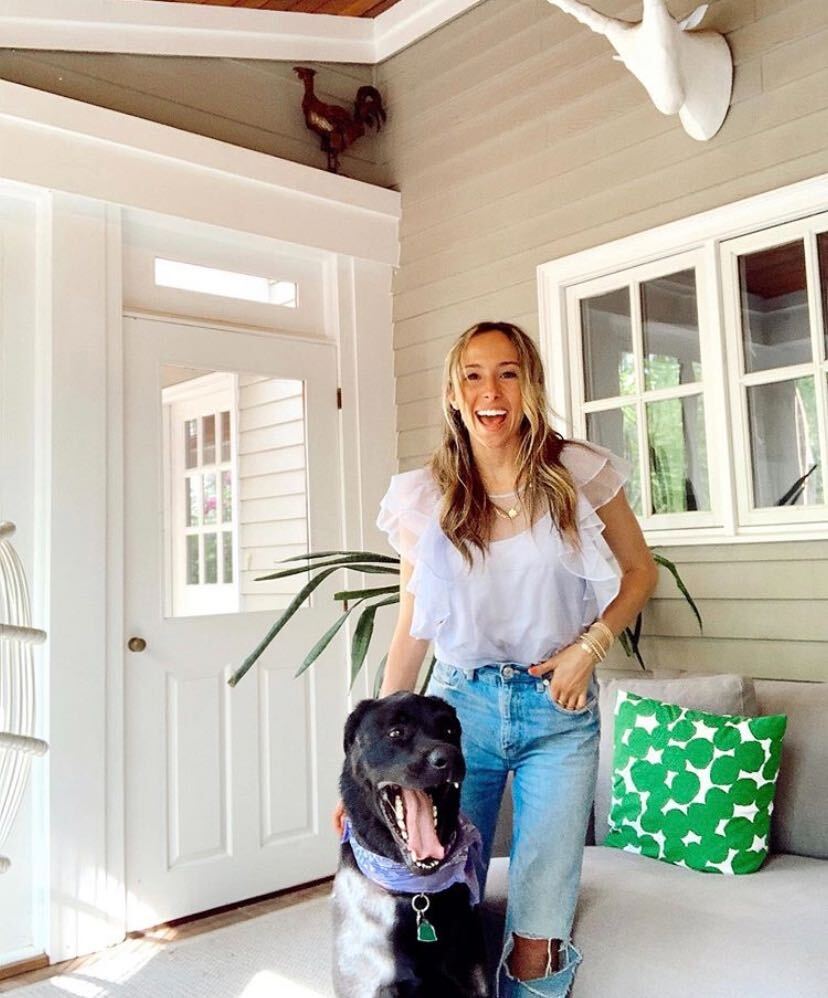 Tune in to Episode Three of the Happy Camper Live Podcast, where former camp attendee Liv Schreiber is interviewed by Executive Producer Steve Slavkin.
Liv Schreiber is a content creator and knows all about the world of summer camp. As someone who went to camp as a child herself, she has a lot of first hand knowledge on the daily life of a camper.
Liv is determined, eager, and has a wonderful outlook on life. She uses her platform as an influencer to spread light and positivity into the world of Happy Camper Live!
Listen in to learn more about Liv and about the impact summer camp can have on a child!
Tagged:- camp podcast, podcast, summer camp, summer camp activities, summer camp for kids, summer camp podcast