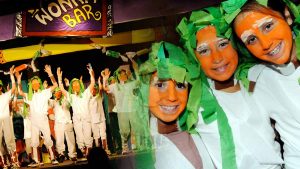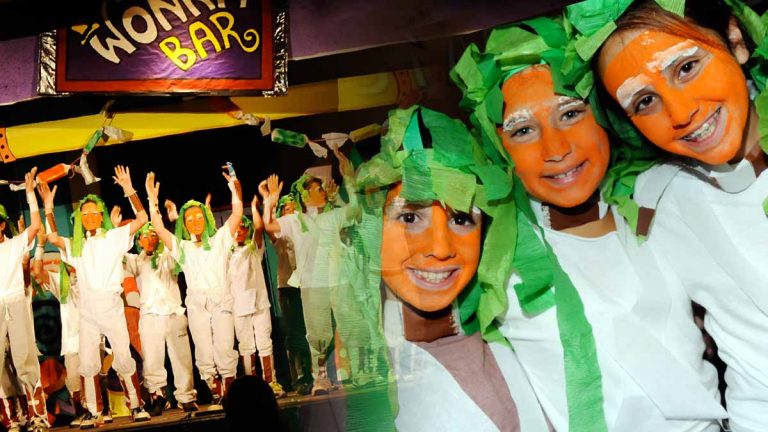 Welcome to Happy Camper Live Podcast! Experience the magic of summer camp 365 days a year!
Tune in to Episode Two of the Happy Camper Live Podcast, where Camp Starlight Theater Director Jeffery B. Moss is interviewed by Executive Producer Steve Slavkin.
Jeff Moss has been a summer camp theater director for more than 50 years. His goal with summer camp theater productions is to get kids used to working with other people and give them the experience of being on stage.
Listen in to learn more about how music impacts kids at camp!
Tagged:- camp podcast, podcast, summer camp, summer camp activities, summer camp for kids, summer camp podcast