Welcome to the Happy Camper Live Podcast! Experience the magic of summer camp 365 days a year! Tune in to Episode 11 of the Happy Camper Live podcast, where Dave Weinstein talks to Happy Camper Live's photography counselor, Courtney Ortiz!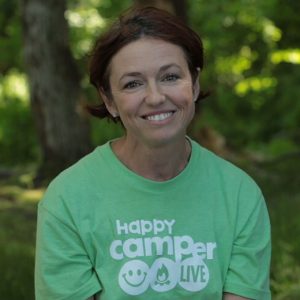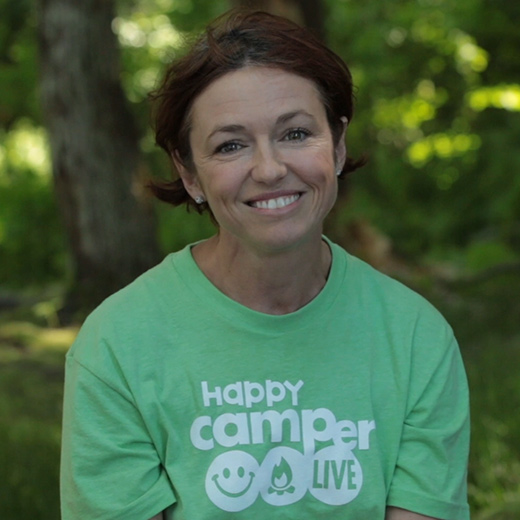 Courtney Ortiz is the photographer/owner at Courtney Studios. An award-winning portrait photographer located in South Florida. Founded in 2007, Courtney holds strong to the ideal that portrait photography is an art that should be enjoyed in the rooms where you feel the most love. She spends the summer photographing the beauty of sleepaway camp at a residential camp in Pennsylvania. Spending the summer focusing on the creative side of photography, Courtney creates favorite images at camp.
Courtney is happy to be working as a photography counselor year-round through Happy Camper Live. She loves sharing her passion, working with kids, and leading photography-related activities to campers from all over the globe.
Check out Happy Camper Live's Photography Camp!
Tagged:- Happy Camper Live podcast, photo camp, photography camp, sleepaway camp, summer adventures, summer camp, summer camp podcast