Great Breakfast Ideas for Kids
Here are some fun ideas to turn breakfast into your kids favorite meal of the day!
Even the best of campers can be crabby in the morning. We all know that breakfast is an important meal of the day especially for active kids in the summer. Here are some of our favorite breakfast foods that kids love to eat.
Try Caramel Apple Pancakes. This a great way to get your kids started in the morning. Pancakes, fresh apples and caramel sauce. Kids love this breakfast treat! Easy to make and really any version is beneficial. If your kids does not like apples and caramel, try a cinnamon roll pancake, birthday pancake, Oreo cookie pancake or just one that is plain.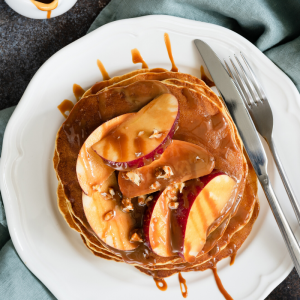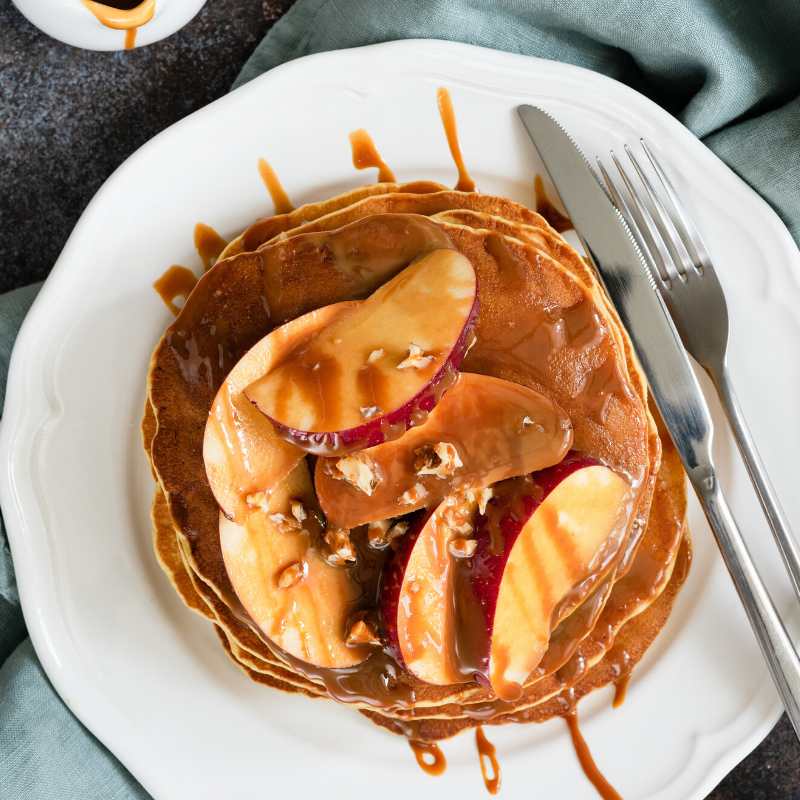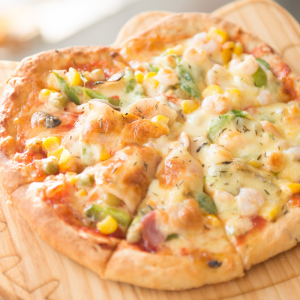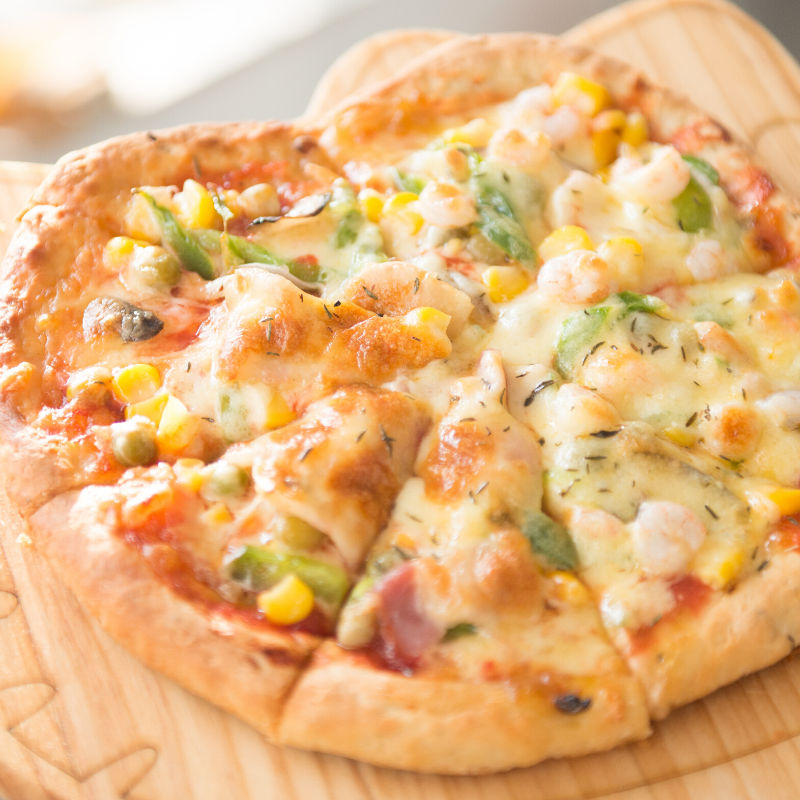 Even the pickiest eaters love Breakfast Pizza. Add eggs, cheese, ham, sausage or anything else your kids like. If you don't want to make the dough, there are many frozen doughs available in the supermarket.
Tater Tot Breakfast Casserole. What a fun way to mix it up for your kids with these loaded breakfast tater tots. Add any and all of your kids favorites and they will head off to camp or school with a happy belly!
Bottom line, get creative with it. Find a fun way to take one of your kids favorites and make it even more appealing. Breakfast is the most important meal of the day and do important to support a great start to any day at summer camp or school.
Tagged:- breakfast ideas, breakfast pizza, fun meals for kids, Happy Camper, kids meals, pancake recipes for kids, tater tots