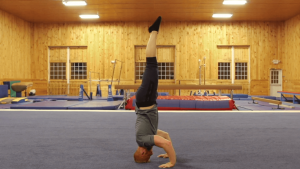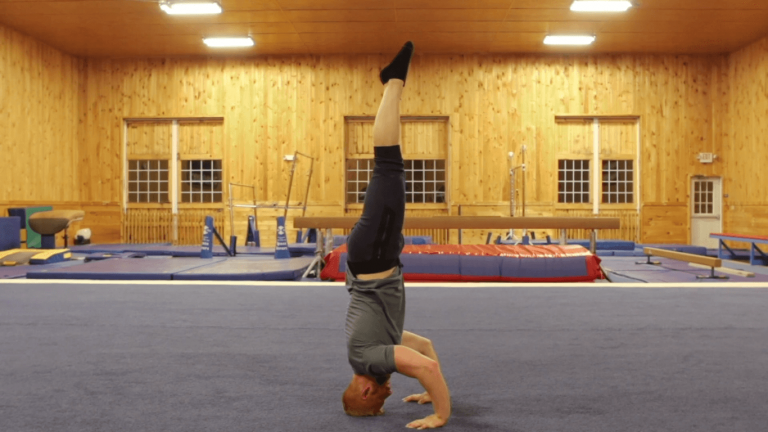 Get your kids mind and body moving!
Get off the couch and get active!
How many times have you looked over at your child only to see him or her watching a video or playing a game on their device?
If you've lost count, you're not alone.
It's no secret that screens are keeping kids occupied in a big way. Research showsthat teens spend an average of nine hours a day online while those ages 8-12 spend six hours. On average, kids up to age eight spend less an hour a day online.
Many people believe screen time is contributing to the childhood obesity problem. Stats showthat one in five kids in the U.S. is obese.
That's why it's more important than ever to get our kids moving. At Happy Camper Live we incorporate the use of technology to keep your kids active.
How?
With short simple videos that engage your child and get them off the couch and on the move.
What does Happy Camper Live have to offer?
The questions should be what doesn't Happy Camper Live have to offer? That's because we not only get your child's body moving, but we also get the wheels turning in their brains.
At Happy Camper Live your child can try virtually any activity they'd like. If they're into sports we have videos on everything from basketball to baseball to soccer. They simply watch the video, check out the skill, and do it themselves. If they can't get it the first time, they can watch it over and over again as much as they want. It's really that easy. Did we mention we also have a video on wakeboarding? Talk about new adventures!
The cool thing (well, there are many cool things!) about Happy Camper Live is that your child doesn't have to already have an interest in one activity to try the videos. Unlike if they were going to a summer camp that specialized in one area, at Happy Camper Live they can try it all. This can open new doors and help them learn skills they never had before. Plus, it's way better than sitting around watching videos or playing games.
If your child is not into sports, no problem! They can still get off the couch and try other activities. We offer a variety of arts and crafts projects that don't require an item from every aisle of the craft store! They're fun and easy to do.
Your child can also get their creative juices flowing with camp activities that teach music and theater skills. The stage is just as good of a place to be active as a field! If they have an interest in cooking, then let them try some of our simple recipes.
There's so much going on at Happy Camper Live that your child won't want to just veg out in front of a screen. They'll want to continue trying new activities. The great thing is that we're always updating our videos and activities so you won't hear the dreaded words, "I'm bored" either.
Boredom doesn't exist at Happy Camper Live. Excitement and movement flourish as your child unlocks new adventures every day. Isn't it time to get on board the Happy Camper Live train?
Tagged:- activities for kids, camp counselor, fun activities for kids, Fun games for kids, lessons for kids, on-line summer camp, summer camp for kids