Finding a summer camp for your child!
It does not have to be a daunting task to begin the search for a summer camp for your child. Happy Camper Live provides the largest summer camp and programs directory. With over 10,000 listings, we make it easy for parents to find the right fit for their campers. There are many ways to begin the search.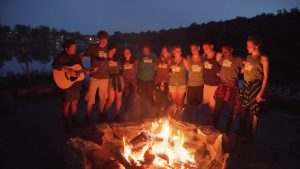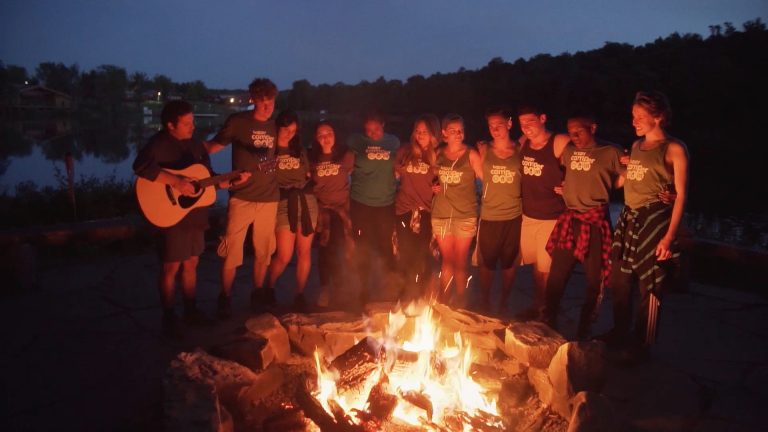 If you already know a camp that is of interest, learn more by exploring the website and getting more details about what the camp has to offer.
1. Camp Type
2. Camp Category
3. Camp Activity
4. Country
There is a wonderful program listing on happycamperlive.com that helps you narrow down your searches.
Now that you have a list, what do you do next? It's time to contact the Camp Director. Compile your list of questions. Some good ones to include are:
1. How long are your sessions?
2. How do you handle first time campers?
3. What is the daily program like?
4. How do you handle allergies, dietary issues or other camper needs?
5. How does my child get to camp?
6. How will I communicate with my camper?
7. Do you allow electronics?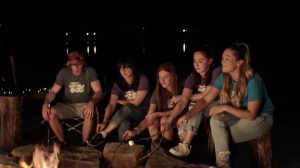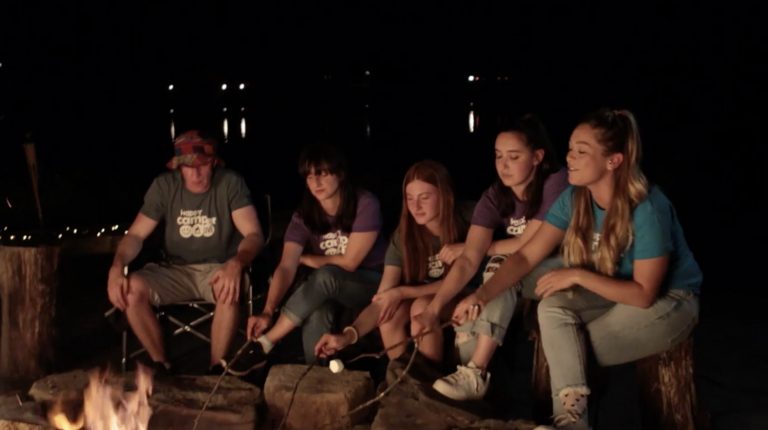 There are just a few questions to start your conversation. Have about 10-15 questions handy. Camp Directors also will send you great follow-up materials. You can also check out their website after the call when you have more context, and do further research now that you have an understanding of the program.
Summer camp is a great experience for children. Finding the right one is a process. Give yourself some time to gather information to help you make the best decision. Camp is an amazing experience for kids. Often campers spend multiple years at camp, so make sure you take the time to find the best match you can.
Tagged:- camp listing, camps near me, find a summer camp, summer camp, summer camp directory, summer camp listing, summer camp near me