MAKE YOUR OWN PLAYDOUGH!
Easy playdough recipe to make at home or at summer camp!
Here is a fun idea that makes every camper happy! Make some playdough! It is super fun to make and great to play with. Here is one of our favorite recipes:
Playdough ingredients:
2 cups warm water

2 cups flour

2 tablespoon vegetable or coconut oil

3.4 cup salt

4 tablespoon cream of tartar

Food coloring

Saucepan

Freezer bag
Directions
Combine water, oil, salt, cream of tartar, and food coloring in a saucepan and heat until warm.
Remove from heat and add flour.
Stir, then knead until smooth.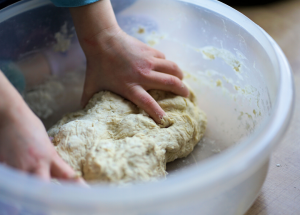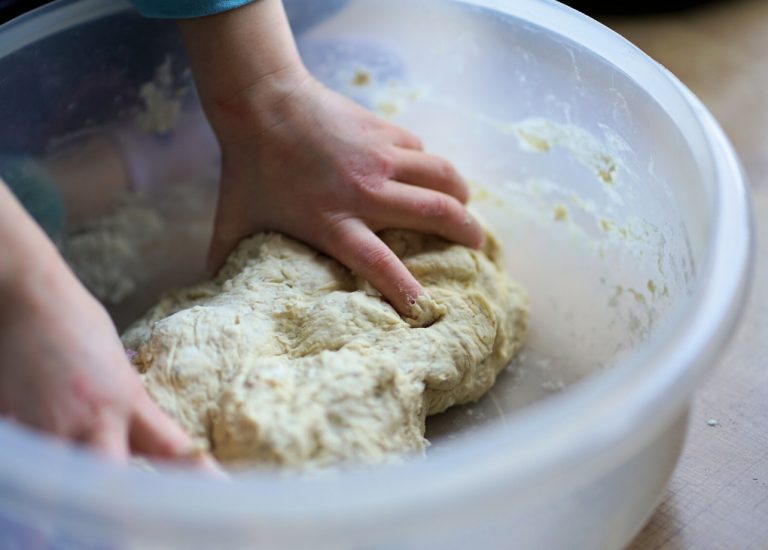 Store this dough in a freezer bag.
Note: If you do not have the tartar at home, leaving it out may make your dough a bit crumbly and not last too long.
Have fun! Let the creating begin!
Tagged:- easy recipes for kids, fun ideas for kids, make your own playdough, playdough, recipe for playdough