Here are some great ways to fill your home with the feeling of summer camp any time of the year!
When we send our kids off to summer camp, something magical happens. They enter a bubble where they feel safe, inspired and part of a warm loving community.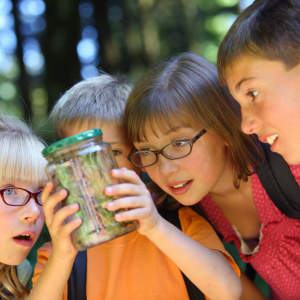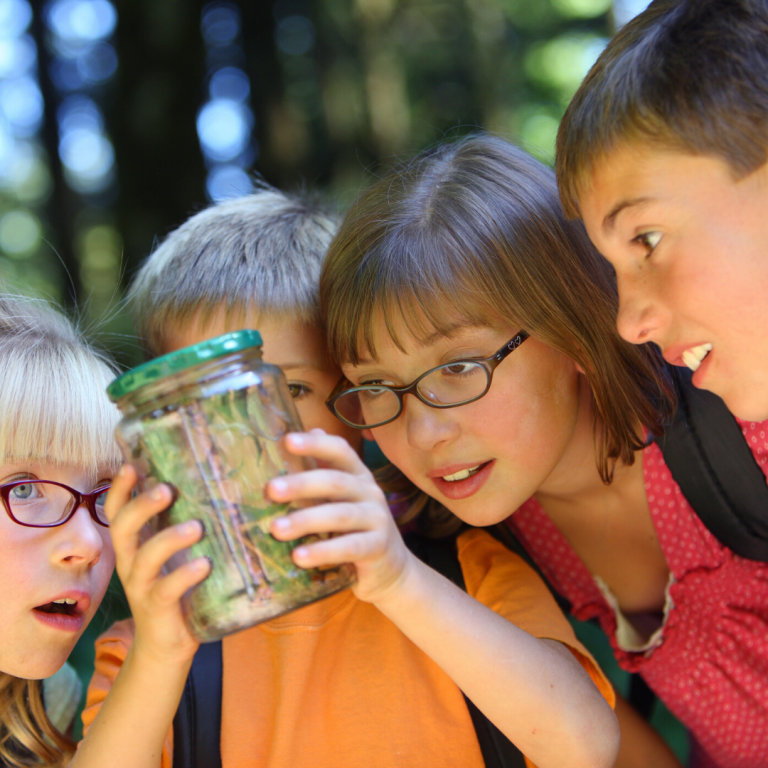 The beauty of this intentional isolation is that the campers begin to forget the reality of the outside world. Kids shift feel less stressed and anxious, social pressures disappear and they drift into that feeling of their true selves.
A long summer ahead at home with the kids for some can feel overwhelming especially for parents that are used to having their kids go off to summer camp or summer school. Here are a few tips from a summer camp director that can help you recreate your own summer camp bubble at home giving your kids that opportunity to feel free, safe, and have fun!
-Kick off the summer. Create a celebration at home or in the backyard. Decorate, play music, and set up some games. Don't wait for Memorial Day or 4th ofJuly to celebrate. Summer camp begin anytime you want. Why not start now!
-Create your own bubble. Set a safe space with boundaries. Keep the news off, the discussions positive and and personal concerns in the staff lounge so to speak. Give your kids a break from it all.
-Dress the part! Wear your favorite summer shorts, T-shirts and sneakers. Remember your sunglasses, hats and sunscreen. Even if you can't spend a lot of time outdoors, just dressing the part will put you in the summer camp state of mind.
-Plan some activities. If you are naturally a camp counselor, great! Get your whistle out and start jumping into the fun and games. If you are not experienced in running summer camp activities, check out HappyCamper happycamperlive.com and we can help you with that. Our real camp counselors provide activities for kids to watch, learn and then do. From arts and crafts, music to sports and science kids can spend hours outside playing after being inspired.
-Bring in some nature from outdoors. Camp stimulates all the senses. Kids remember the smells of summer. Pick up some pine needles, grass, or flowers and bring them in the house. Plant some seeds from any fruits and vegetables that you have eaten and start your own indoor or outdoor garden. This is a great activity to do with the kids.
-Make camp style meals. Camp food is comfort food—and it's super easy to make. Hole in ones, tater tots, grilled cheese, nachos, and mac and cheese are among dozens of meals that are summer camp favorites that are easy to make. Feel free to take it up a notch by adding some fun ingredients like pickles, potato chips, and hot dogs.
-Begin and end the day with a ritual. At camp we gather around the flagpole at camp and say good morning and end our day with the lowering of a flag. At home you can try playing a morning song with everyone dancing around the living room and kitchen. At the end of the day, everyone can say their highs of the day before heading off to bed.
-Take a break. Our counselors switch on and off throughout the day. Create a rest hour where kids can do quiet activities like writing, reading and playing card games.
While being at home for the endless days of summer can feel daunting, there is a hidden beauty in it for sure. Make your home a happy place filled with fun and inspiration all day long. It will surely be a summer to remember. Make it the brightest one yet!
Allison Corey Miller
Founder, Happy Camper Live
Tagged:- activities for kids, camp counselors, summer camp, summer camp at home, things to do at home