Learning a musical instrument is one of the most fun and rewarding things you can do with your free time. The values and virtues kids will learn, such as patience, dedication, and perseverance will last a lifetime – not to mention, they'll have an awesome new skill to show off!
No matter what age you are, there's an instrument out there for you. Younger kids can learn the fundamentals of music by playing the drums or even the piano, while older kids can branch out and try complex instruments, like the guitar or tuba.
However, truly mastering any instrument takes time, and lots of it. With that in mind, here are six steps with varying degrees of difficulty, to help on your musical journey:
Basic:
Learn to Create Sound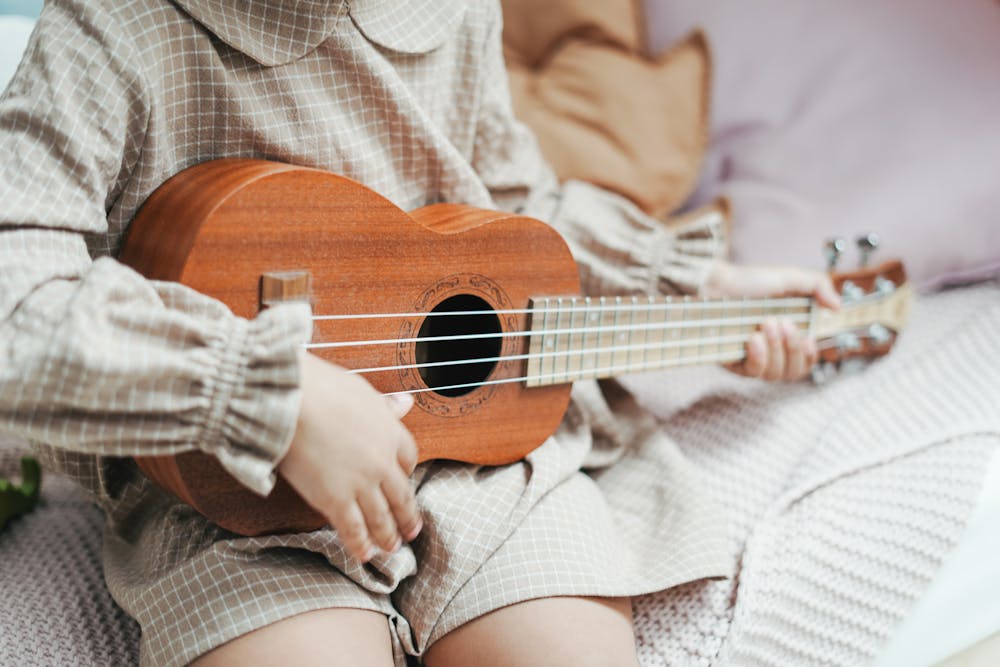 This tip may seem like a no-brainer, but it's important that you grasp how
to create sound on your instrument the right way before you move onto more advanced steps. For example, if you're learning a woodwind or brass instrument (trumpet, flute, saxophone, trombone, etc.) make sure you're taking good breaths and are keeping a good embouchure – a fancy word for the positioning of your mouth on the instrument.
From there, you can move on to learning scales, chords, and other combinations of notes that will serve as the foundation of your instrument!
Explore Rhythms and Keep Time
Once you know how to produce the sounds, you need to learn how to make them sound good. Playing rhythms starts with distinguishing between different note lengths and knowing when to play and when not to play. Study different types of notes and repeat them over and over.
Additionally, the best way to improve your sense of rhythm quickly is by learning to keep time. Find the speed that you want to play at and tap along with your foot. Using a metronome will also help – it's a machine that keeps time for you! Once you can keep time, the process of learning different rhythms will be like fitting pieces into a puzzle.
Intermediate:
Read Sheet Music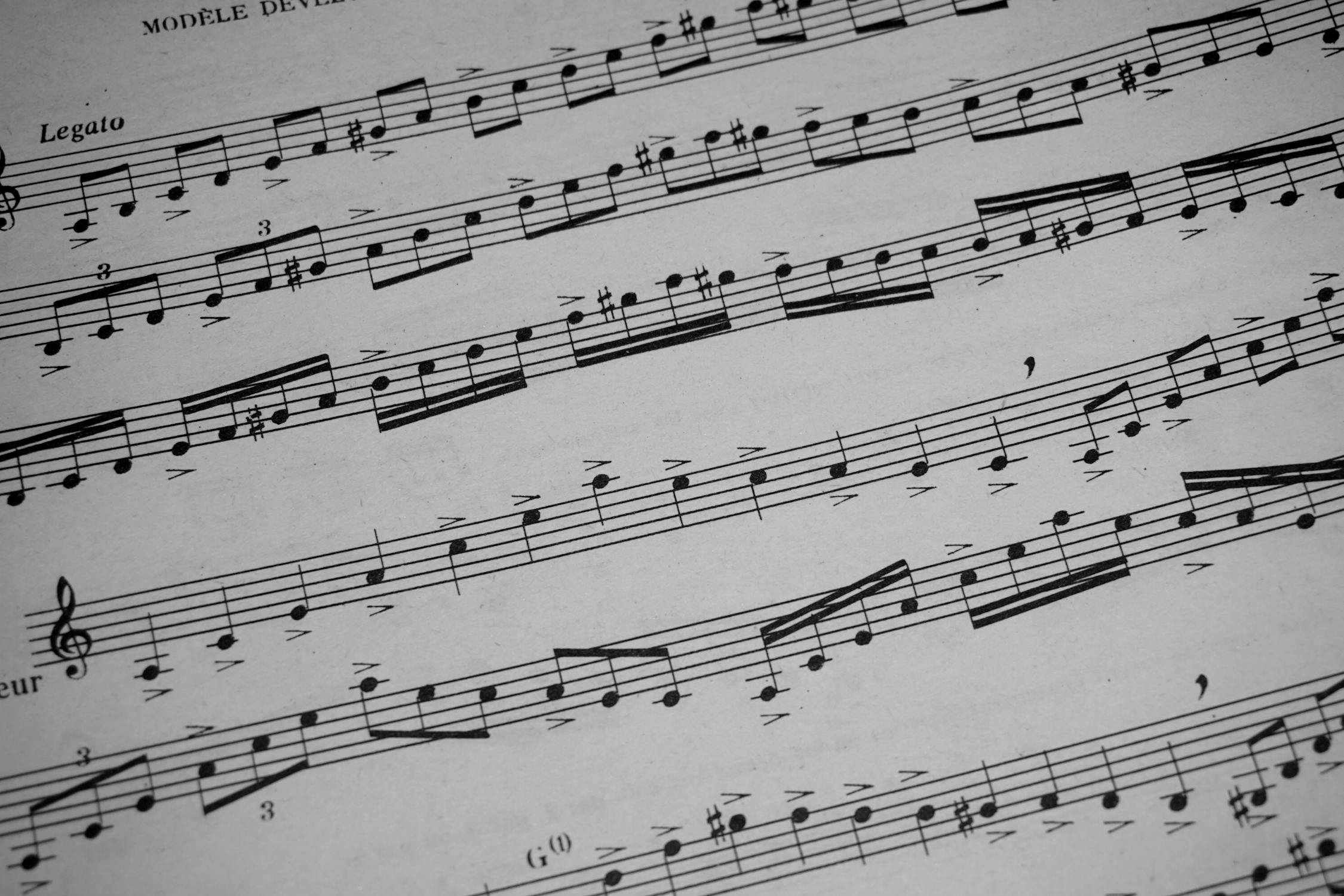 The next step is to be able to translate what's written on the page into sound on your instrument. Songs are written as sheet music, which contains a variety of musical symbols. These symbols convey important aspects of a song, including the notes, rhythms, tempos, and volumes that you should play. Much like you would if you were learning a new language, study what each symbol means and learn how and when to apply them. Being able to comprehend sheet music and quickly play what is written is an essential step to advancing on your instrument.
Practice and Play Every Day
At this point, it's all about repetition. The more you play on your instrument, the more comfortable you will become. Remember, perfect practice makes perfect. Play the same song five times without any mistakes, and then try playing with your eyes closed. Part of mastering your instrument is putting the vast time and effort into refining your craft.
If the constant repetition starts to get boring, try adding slight modifications. For example, change the tempo of the piece by speeding it up or slowing it down. If you can play it at any speed, you'll know you've got it down. Or try improvising. This won't help you with a specific piece, but anything that involves familiarizing yourself with your instrument will be beneficial.
Advanced:
Sight Read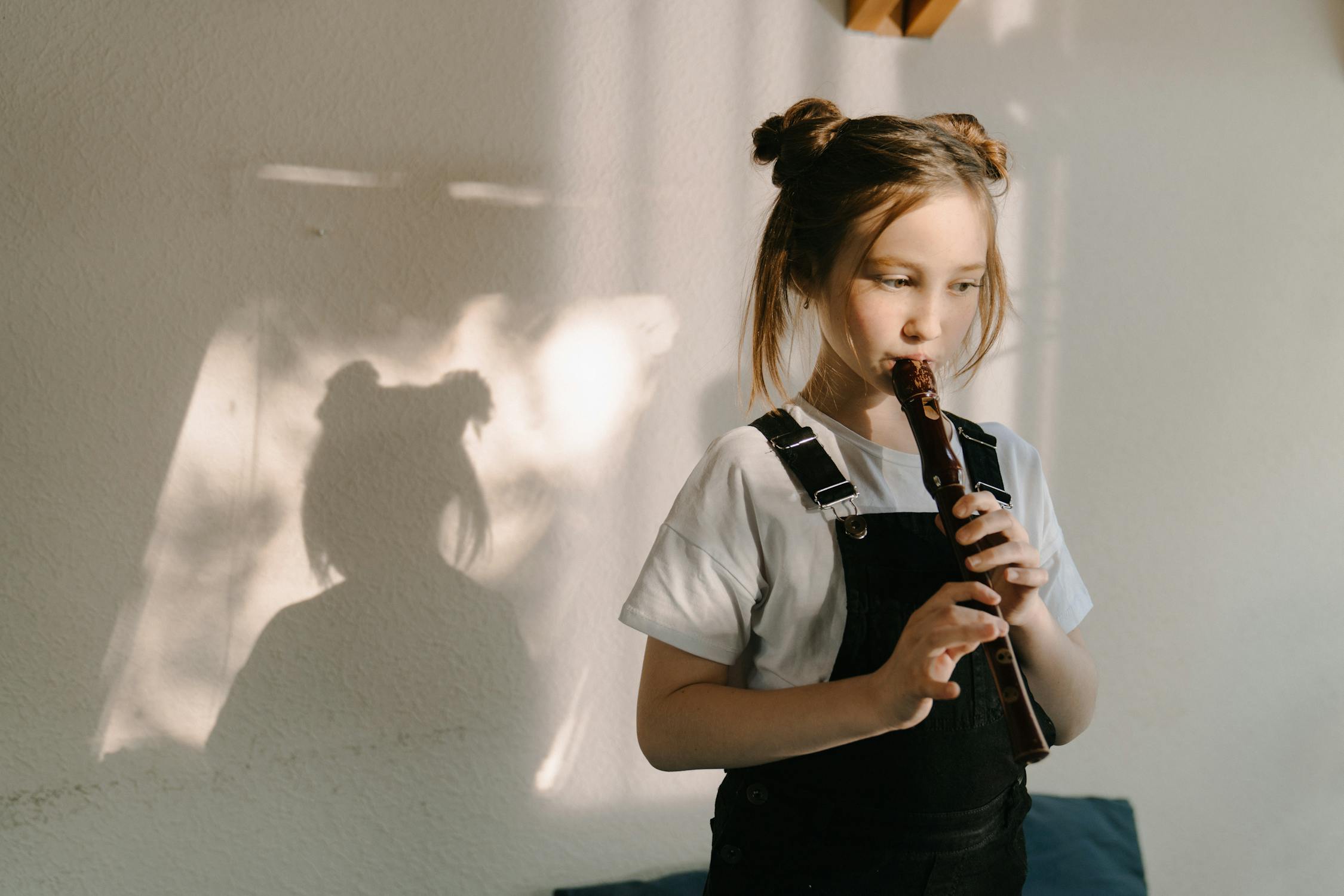 Time to take things to the next level with sight reading. Sight reading is when you immediately try and play a musical piece all the way through without having ever practiced it. Although you'll likely struggle and trip over quite a few notes, the process of pushing yourself to play something you're uncomfortable with will help you gain confidence and make you more versatile on your instrument. If you never challenge yourself, you'll never get better!
Perform for a Crowd
Finally comes the performance. After all, what's the point of mastering an instrument if you can't show off what you've learned? Performing is the culmination of your hard work, so invite your family and friends to come and listen to you play. Performing in front of a crowd will test your proficiency on your instrument and ability to play under pressure. Not to mention, it'll be a ton of fun!
So pick out an instrument that interests you and get started! If you need some inspiration, visit the Happy Camper Live website for some great musical resources, including David's Keyboard Camp, Michael's Guitar Camp, and much more! Rock and roll!
Tagged:- activities for kids, kids music lessons, lessons for kids, music camps, music camps for kids, things to do with kids