Campers get ready for some true summer camp fun! There is nothing like a good (and safe) prank at summer camp. It wouldn't be April Fools' Day if we didn't share some of our favorite summer camp pranks with you.
Here are five classics:

1. Fill a pillowcase with bubble wrap and listen to the pops when it is time for bed.
The trick with this one is to sneak the bubble wrap in the pillows in while nobody is around. It's sometimes hard to get the cabin or house to yourself, so offer to make the beds for your bunkmates or family in the morning while they get an early start on breakfast. Your fellow campers will be so surprised when they settle in for bed and hear loud popping every time they roll over!
2. Place Vaseline on a door knob and time how long it takes to escape.
This one can get messy! You'll want to have plenty of towels on standby for cleanup afterward. Make sure the Vaseline only goes on the door knob and not the floor. You don't want anyone to slip while trying to play a fun prank.
3. Gather the shoes of the campers in the cabin and put them in a huge pile. Stand back and watch the big shoe hunt!
If your cabin only has a couple of campers, it might be time to take it to the next level. A good time to play this prank at summer camp is when everyone is swimming. They'll leave their shoes on the ground, so you can easily make a big pile outside and watch until the last shoe is claimed.
4. Take a piece of rope and place it on the ground. Wiggle it around and yell "SNAKE!"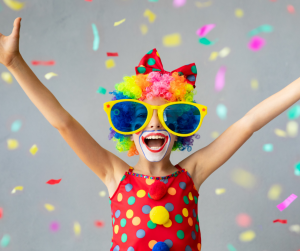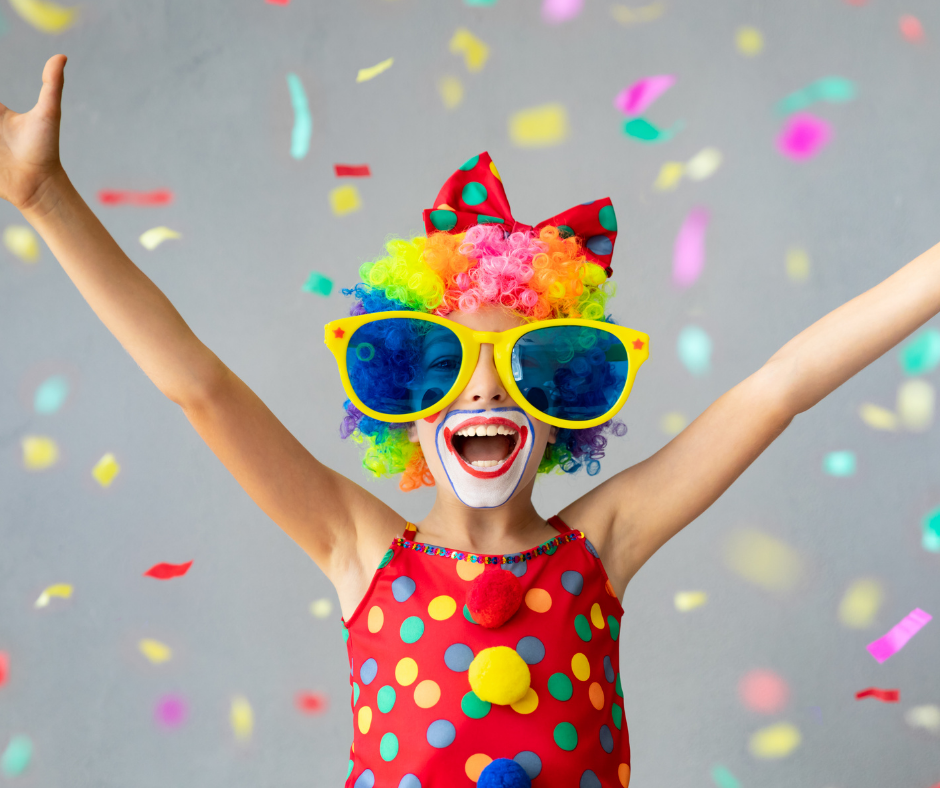 5. Shake up cans of soda before you give them out and then watch them explode. This is a good prank to do outside for obvious reasons. You'll be cleaning soda off your clothes, bunk and everything else inside the cabin if you do it indoors.
With all of these pranks, we recommend letting your camp counselor or an adult in on the joke, just in case anything goes wrong. Pranks are a part of summer camp fun, and these pranks can be used on April Fools' Day too! If you take any fun videos while doing an April Fools' Day prank, share them on our Campfire. Happy pranking!