5 Great Scavenger Hunt Ideas for Kids
Scavenger Hunts are a super fun way for kids to explore and connect. Divide your teams up and get ready to have some fun.
Here are five great scavenger hunt ideas for happy campers.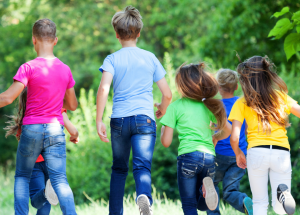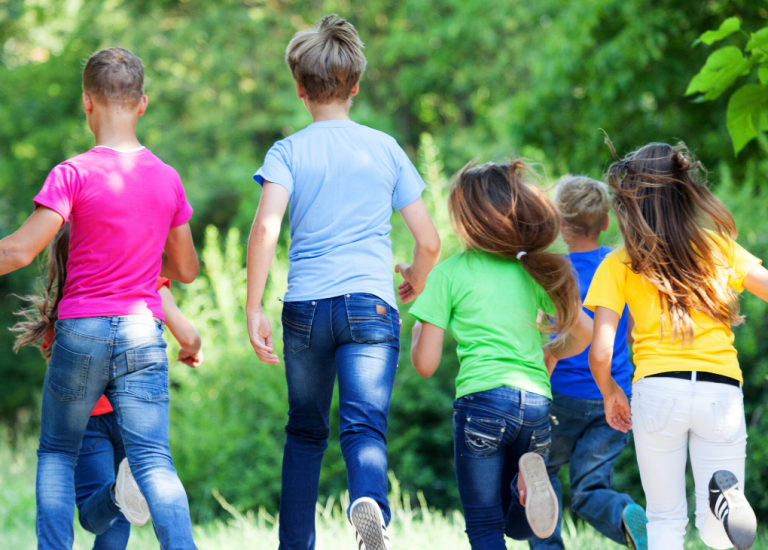 Picture Scavenger Hunt. Give the participants pictures of objects that they need to find. Teams carry the pictures with an answer sheet to fill out. We suggest that you take your camera and zoom in on small portions of the object to make it harder for older kids and adults.
Theme lists. Gather items around the house, backyard, town or city! Make sure your teams have a great list. Lists are fun to make. From nature, to super heroes to seasons, there are many great ideas to inspire you.
Search with clues. Riddles, clues and other hints are a great way to search for hidden items. Hide anything from a Gnome to a rubber ducky. When the riddles lead the group down the path to success there is no question you will hear loud cheers when they finally locate their teams special object.
Physical Challenges. Teams will be given more information about the location of items after they earn a clue from a physical challenge. This active scavenger hunt is great for camp. It requires a lot of adult help in running it.
Take a selfie. Take a photo of a team member with the object. This is an easy way of checking off the list and you do not have to worry about returning items.
You have your idea. Now, h
ere's how it works!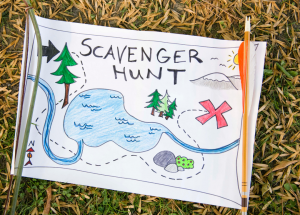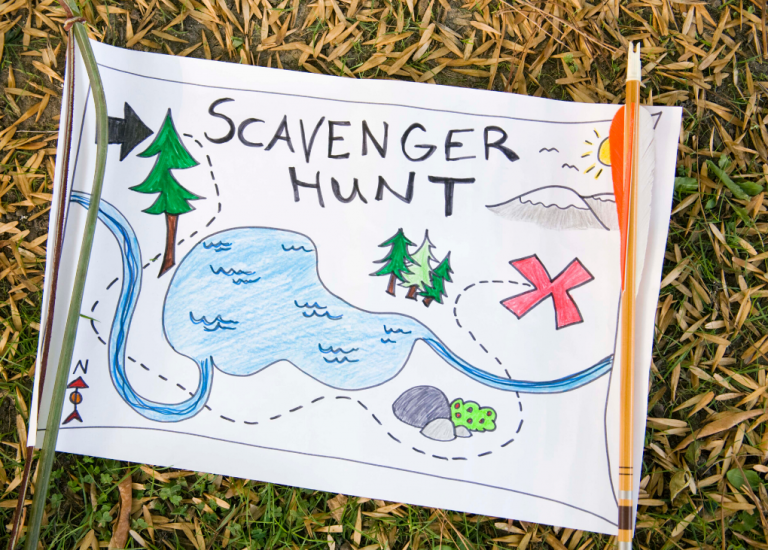 After you choose a type of scavenger hunt, establish a set time period for to collect for the hunt. We recommend no longer than an hour. Pick a meeting spot for the final check in. You might want to plan to have plenty of pens and paper on hand as well as a calculator. After the time period is over, gather all the groups together and tally the score. Announce your winner! Prizes are fun but not necessary.
Tagged:- activities to do with kids, bored kids, scavenger hunt for kids, summer camp, team building, team building for kids, treasure hunt