The Value of Soccer for Kids
What your kids gain from playing soccer
Soccer is the most popular sport in the world. It is also one of the most well-liked youth recreation activities in the world. You may know that soccer is good for your physical health, but are you aware of all its other benefits? What you learn on Happy Camper Live will help you become a more complete soccer player and allow you to receive all its rewards. Let's consider everything you gain by playing soccer.
Physical Fitness
Soccer is an incredible way to get into shape. Did you know that most soccer players (goalie excluded) run at least a few miles during a game? That is great aerobic exercise. It also works a lot of different muscle groups. Throw-ins work the upper body. Kicking and running develop leg muscles. Additionally, there is a lot of starting and stopping, which helps build quick twitch muscles.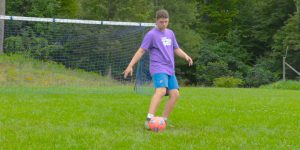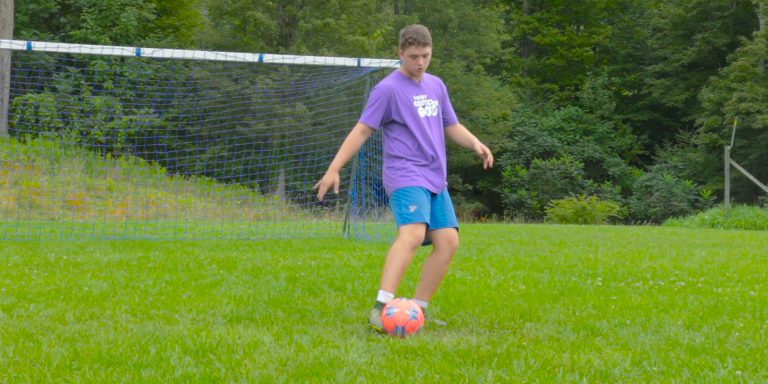 Confidence
Playing soccer builds confidence. Practicing skills, like shooting and trapping, help you believe in your abilities. The more successful you are, the better you will feel about yourself. Your new found confidence will help you to take risks and overcome your worries.
Teamwork
To be successful at soccer you need to have teamwork. Every player on the field must work together to obtain the best results. Learning to play with other people is something that will serve you well for the rest of your life. The specific skills you will learn on Happy Camper Live, such as passing and throw-ins, go a long way toward establishing teamwork.
Social Skills
Soccer helps you develop social skills. There is a lot of time for interaction with peers during practices and games, allowing you to make friendships. As a team, it is important that you develop "chemistry". That is just a fancy way of saying that you have to learn to get along with each other. Soccer also helps you deal with conflict. At times, you may have a disagreement with a teammate, but you will need to work it out or the team will suffer.
Communication
Did you ever think about how much you have to communicate on a soccer field? If you don't communicate well, you won't be able to relay information to your teammates. Additionally, an important part of communication involves listening. How would you understand what coach Jack is teaching you in soccer camp if you don't listen to him? Communication can be verbal or non-verbal. For example, a slight nod on a penalty kick can tell your teammates where you are going to kick the ball.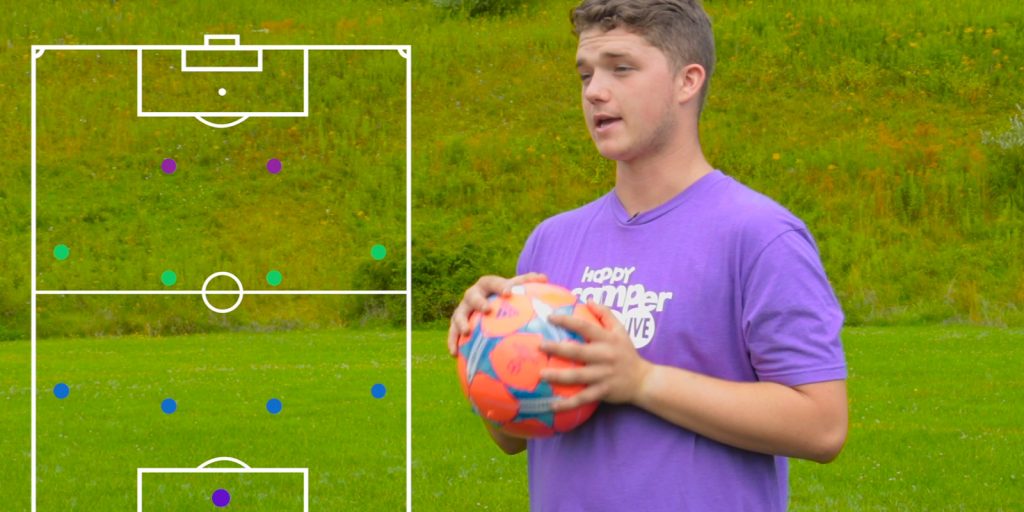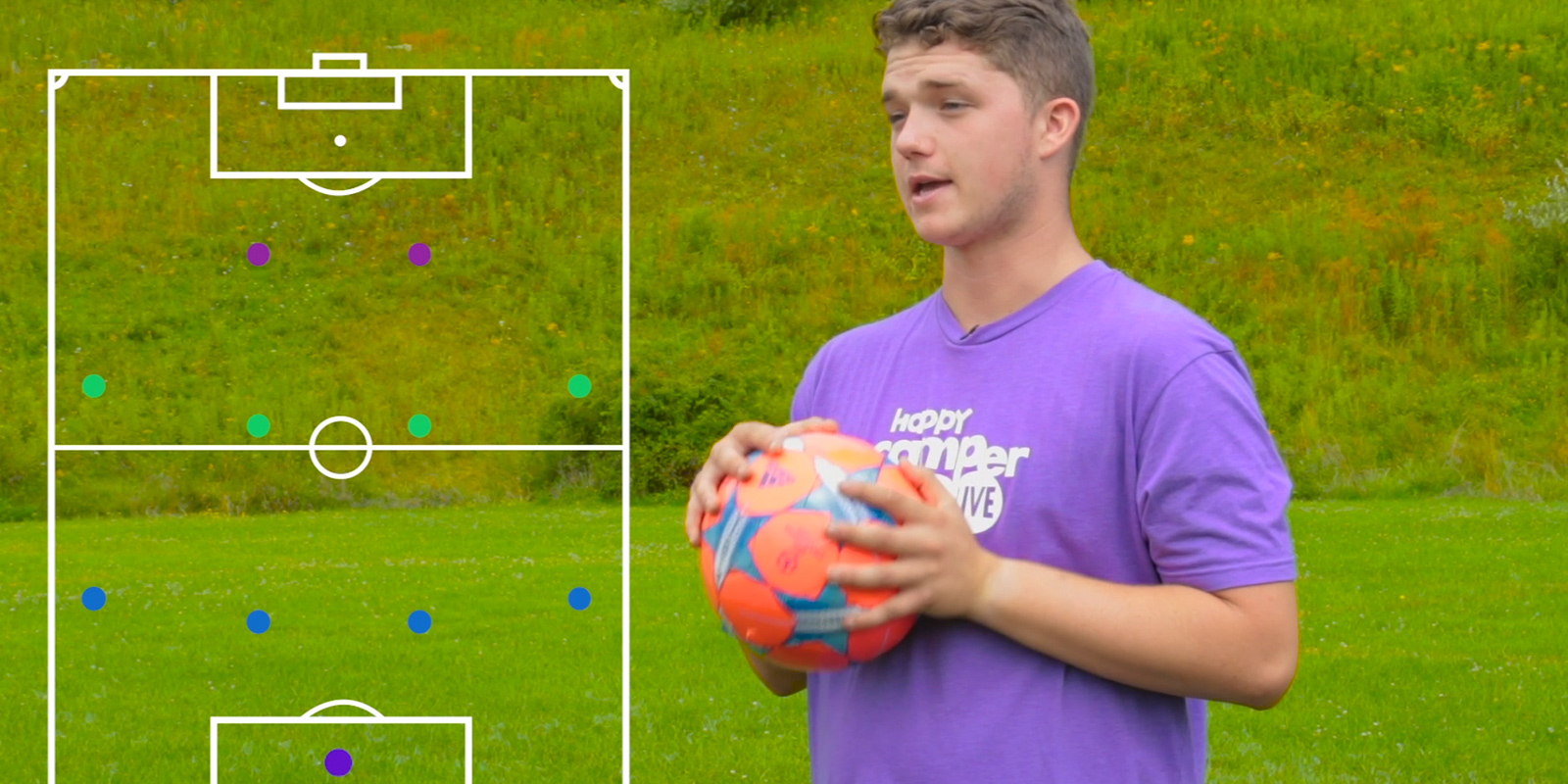 What is the point of playing a sport if you are not having fun? Sure, playing soccer is good for you, but nothing beats the feeling of having a good time with your friends. The emotional and physical benefits are just icing on the cake. Who knew that practicing your skills on Happy Camper Live, in addition to making you a better soccer player, would help you become an overall healthier person? So, go join soccer camp with coach Jack and start having fun today.
Tagged:- activities for kids, camps for kids, how to play soccer, lessons for kids, on-line summer camp, soccer, soccer lessons, sports, summer camp activities