Arts and crafts are a pillar of summer camp. Think paint, glue, popsicle sticks, beads, feathers, rocks, and anything else you can find in nature. Expressing your creativity is an essential part of summer camp, and a big part of being a kid. Try out some of these camp crafts at home this week to channel your summer camp vibe.
3 Easy Summer Camp Crafts
Friendship Bracelets
Making a friendship bracelet is a must-do camp activity. At camp, you make lots of new friends, and making friendship bracelets is one way to celebrate your new friendships while showing off your own style.
All you need for this craft is embroidery floss in your favorite colors.
There are lots of patterns to choose from like the Chinese Ladder which features a twisted design with one simple knot, the zigzag pattern that zig zags one color throughout a blend of other colors, the diagonal pattern, a typical braid, and the Chevron pattern.
Popsicle Stick Picture Frame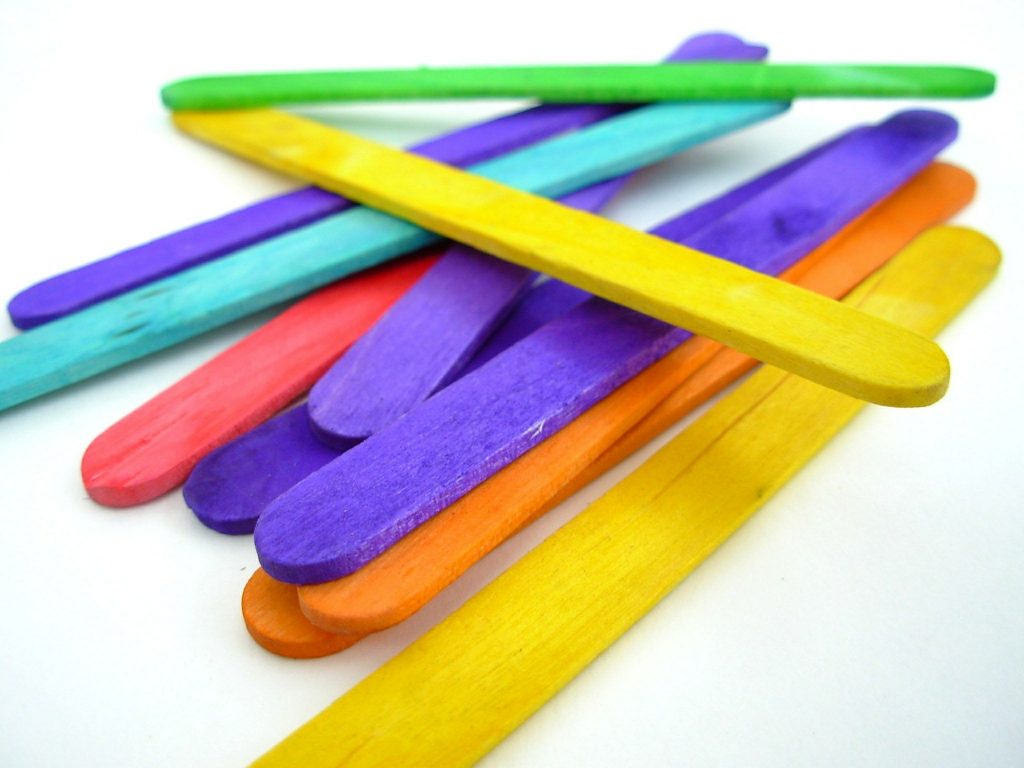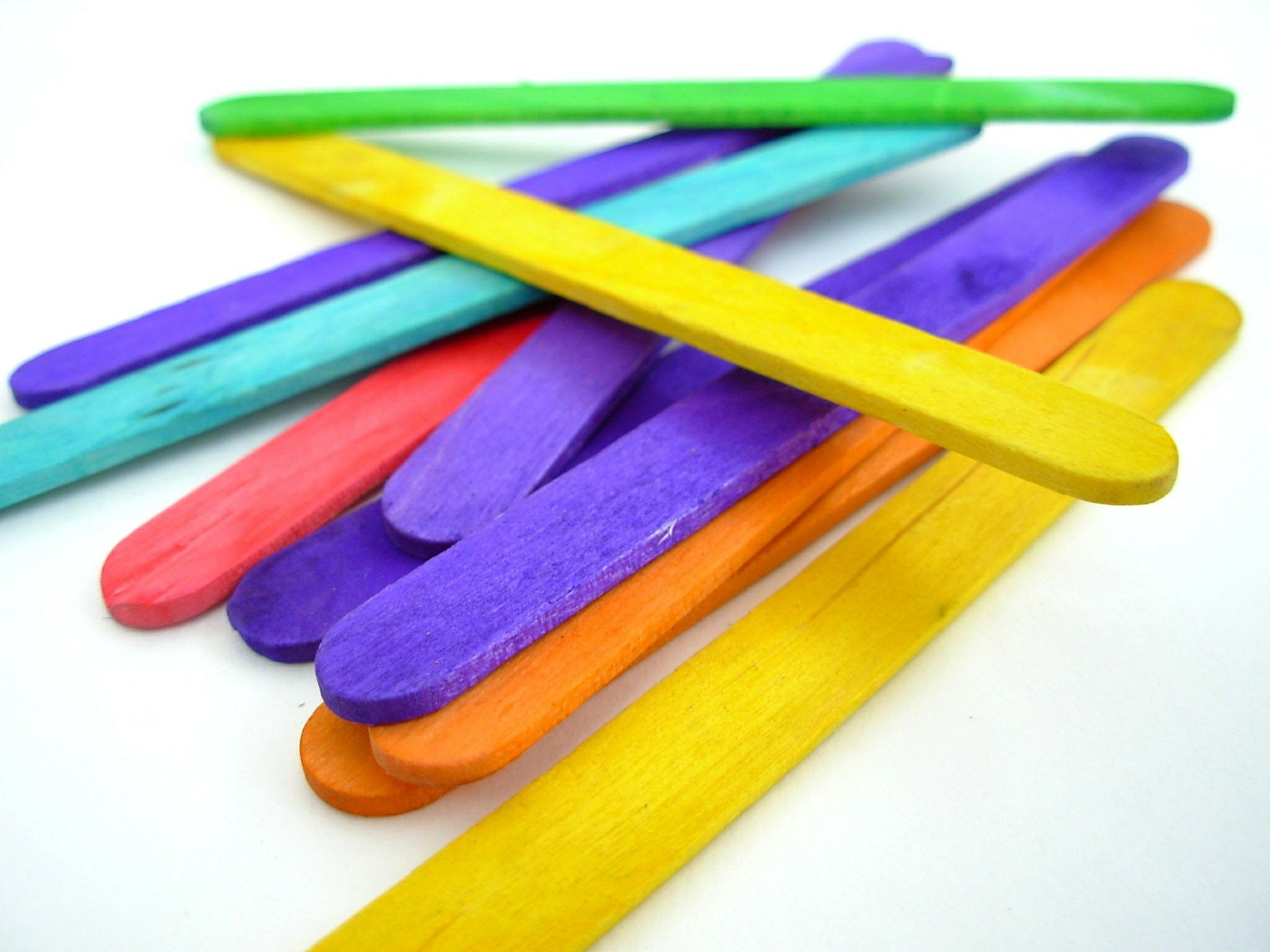 Here's an iconic summer camp craft — the popsicle stick picture frame. Is your kid missing their camp friends this year? Print out a picture of their choice then make an easy popsicle stick frame.
All you need for this craft is popsicle sticks, glue, a paintbrush and paints in your favorite colors.
Paint your popsicle sticks, and let dry. Glue them together to form the back of the frame. Crop your photo and glue to the frame. Then add four popsicle sticks on top of the photo to form the front part of the frame. You can glue a string to the back to make it a hanging picture frame, or add a magnet!
Frame your favorite photo from your summer adventures.
Painted Rocks
Nature is full of items that can be used in your crafts. Rocks are useful for many summer camp activities – skipping stones across the water, building fire pits, and painting them with colorful prints or sayings to inspire others.
All you need for this craft is a rock (or multiple rocks), a paintbrush and water, and paints in your favorite colors.
Not sure what to paint on your rock? Here are some ideas: flowers, animals, bugs, inspirational words, geometric patterns, your name, or a friend's name.
Place them around your garden or along your front walkway to instantly dress up your yard. Leave one on a friend's porch to brighten their day. Or, put them in public places (where people won't trip on them), like by a park bench or garden planter, to make someone smile.
A rock is such a simple thing in nature, but can be turned into a work of art. Check out this video from Painting Camp on Happy Camper Live!
Tagged:- activities for kids to try at home, arts and crafts, camp crafts, creativity, friendship bracelets, fun activities for kids, painting camp, summer camp crafts