Winter camp means fun in the kitchen!
The winter is upon us and for many it means it is too cold outside to play. Here are some great ways to create that summer camp feeling on a cold winter day.
Make snow dough with just three ingredients!
Ingredients: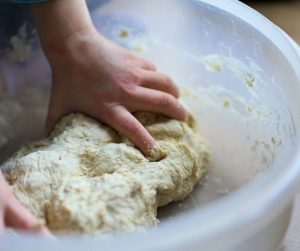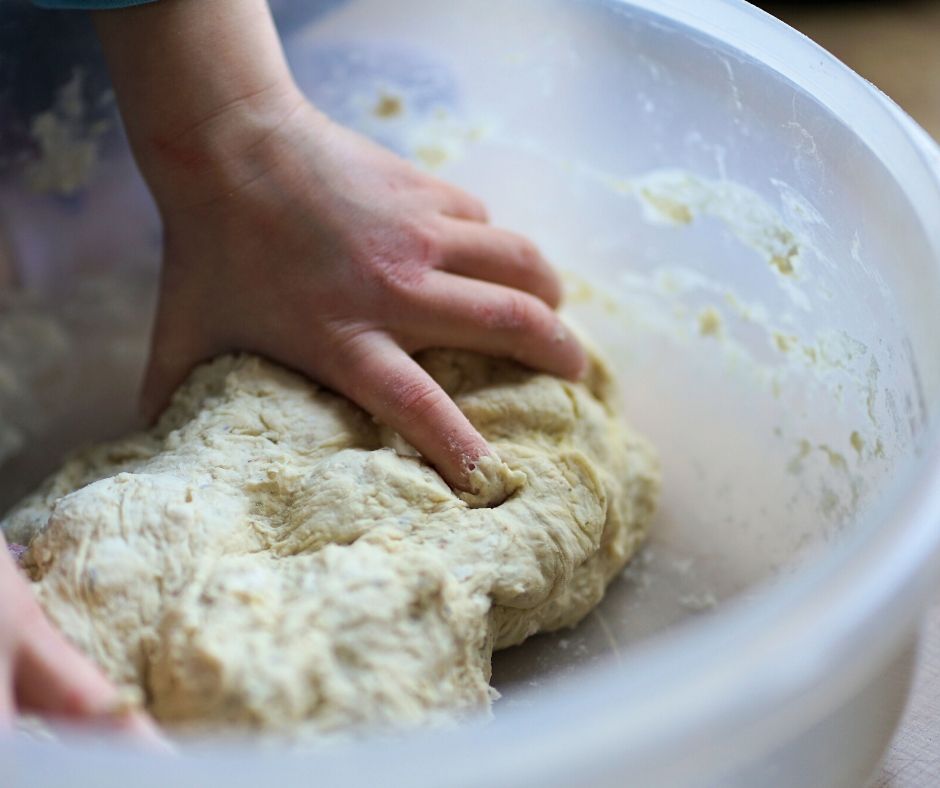 2 cups cornstarch
1/3 cup vegetable oil
6 tablespoons glitter (preferably fine glitter)
Directions:
Mix the cornstarch and vegetable oil.
Mix in the glitter.
Add more oil or cornstarch as needed.
Make a snowman ice cream sundae!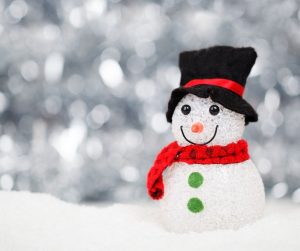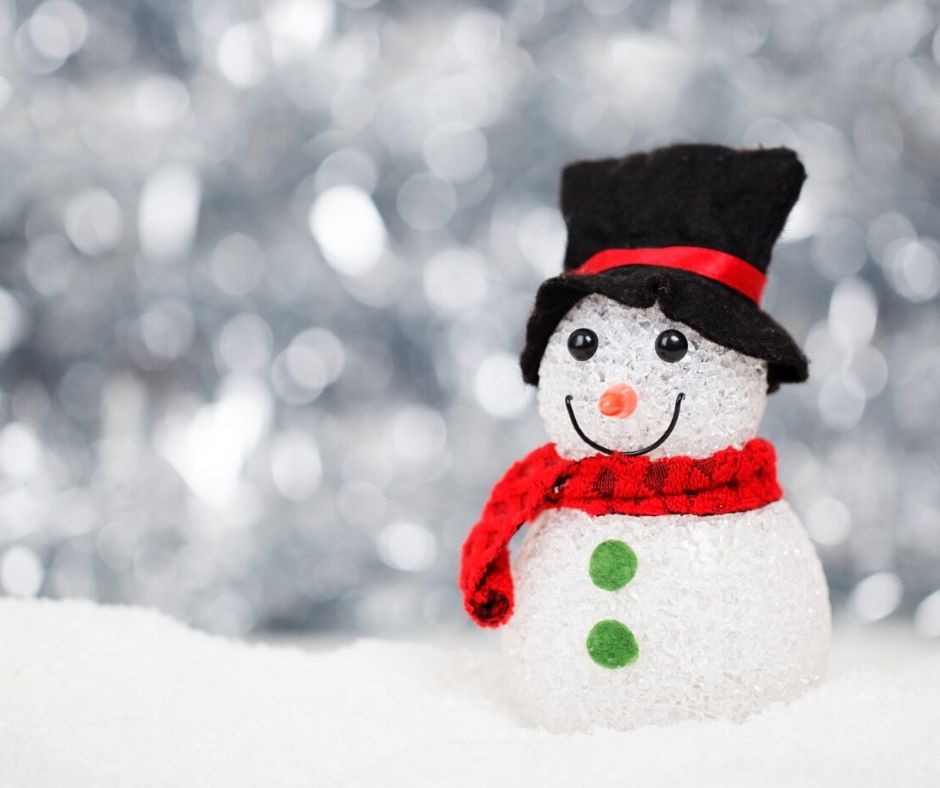 Ingredients:
Vanilla ice cream
Licorice
Chocolate Chips
Oreo Cookie
Rolo Candy
Red Hot Candy
Directions:
Scoop ice cream into two round balls and stack them on top of each other in a dish
Tie licorice between two
Separate Oreo cookie and lay one side flat on top
Top with a Rolo
Use chocolate chips for the eyes and mouth
Add red hot for nose
Have fun at winter camp all year long at www. happycamperlive.com!
Tagged:- activities for kids, camps for kids, fun activities for kids, Happy Camper, happy camper live, summer camp activities, winter camp